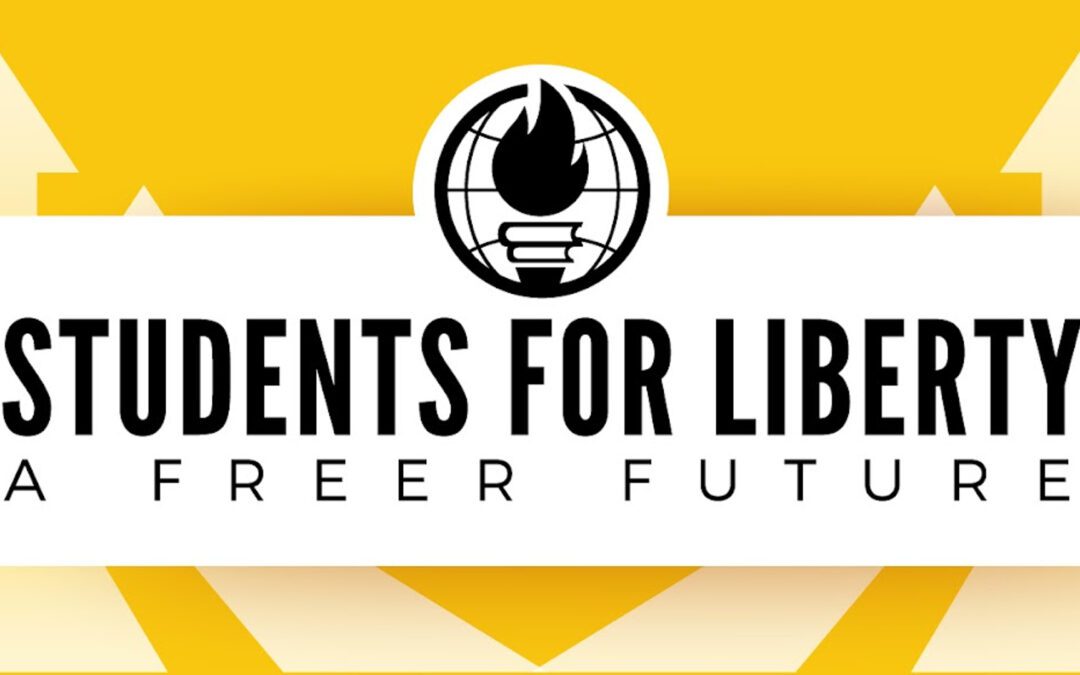 In 2023, SFL is launching Green Liberty – a program focused on explaining how free markets can be more effective than government mandates in fighting climate change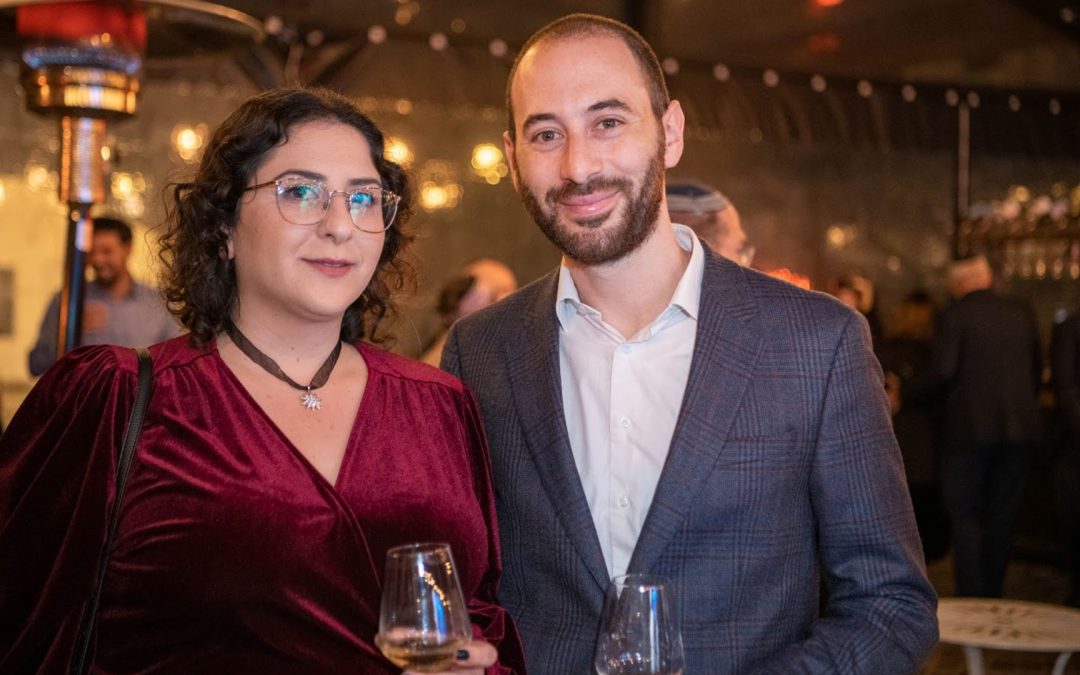 SFL Regional Coordinator for Southeastern Europe, Lior Abutbul, successfully organizes one of Israel's largest pro-liberty events.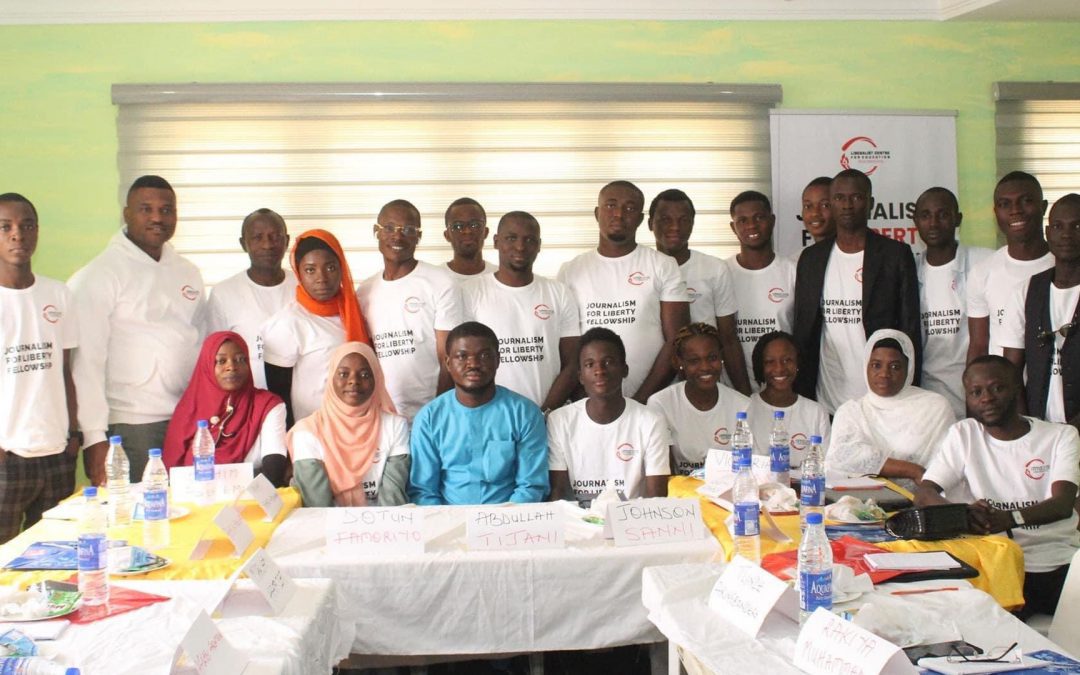 SFL regional coordinators from Nigeria, Abdullah Tijani and Sanni Johnson, organized their inaugural Journalism For Liberty Fellowship
From countries which have a Constitutional foundation of freedom to protect, to those in which our students and alumni are risking it all for liberty, we want to tell you how our students and alumni are making a difference.
Sign up for our newsletter!
Know more about Student For Liberty's impact, new initiatives, and other efforts made to advance liberty around the world