For the first time since 2018, Students For Liberty returned to Ukraine with a two-day conference: Ukrainian Renaissance!
Our teams across Europe, especially in central and eastern regions, have been steadfast in their support of Ukraine's defensive efforts against Russia's invasion. They have actively raised awareness, provided accommodation for war refugees, and extended assistance.
Vít Samek, one of our partners and a speaker at the Czech team's conferences, approached Štěpán Kovář, our Regional Coordinator for Central Europe, with a visionary idea. Vít, the founder of the Operace Kyseláč humanitarian mission, which has shipped over a million dollars' worth of aid to Ukraine, proposed organizing a conference in Ivano-Frankivsk in western Ukraine. Štěpán and Vít had previously collaborated on promoting Kyseláč, along with several activism projects, including the blockade of the Russian Embassy in Prague.
The choice of Ivano-Frankivsk was deliberate, given that the First Voluntary Surgical Hospital run by Stanislav Onyshchuk, a long-term partner of Kyseláč, is located there. Additionally, Ivano-Frankivsk hosts a chapter of the Ukrainian Students For Freedom, chaired by Max Bryksa. This collaboration builds on the Czech Students For Liberty team's previous successful projects with Max, fostering a strong partnership in this significant initiative.
The goal of the conference was to look beyond the current conflict and engage in discussions about the reconstruction of Ukraine, focusing on both physical infrastructure and institutions. Over two days and eight thematic blocks, we engaged with activists, volunteers, doctors, politicians (including the Ukrainian deputy minister of education), economists, psychologists, and historians from Ukraine, as well as from the Czech Republic and other neighboring countries. The discussions centered on envisioning the future of Ukraine as an integral part of the European community.
The conference covered a wide range of topics, including lessons from the ongoing war, the current state and development of Ukrainian and European politics, society, and economy. Discussions also addressed student pro-liberty movements and their historical impact, education both in Ukraine and abroad (both public and private), the role of entrepreneurs and civil society alongside the public sector in rebuilding a country after a war.
Furthermore, the conference delved into the necessity of international cooperation, emphasizing its importance not only for the international community to support Ukrainians in their current struggle but also as a universal requirement for peaceful and prosperous coexistence.
The event successfully brought together over 120 attendees, not only from Ukraine and Central Europe but also from as far as Australia, Colombia, or Brazil. Notably, around 30 people traveled from the Czech Republic alone, in addition to our volunteering team that co-organized the event with members of Ukrainian Students For Freedom.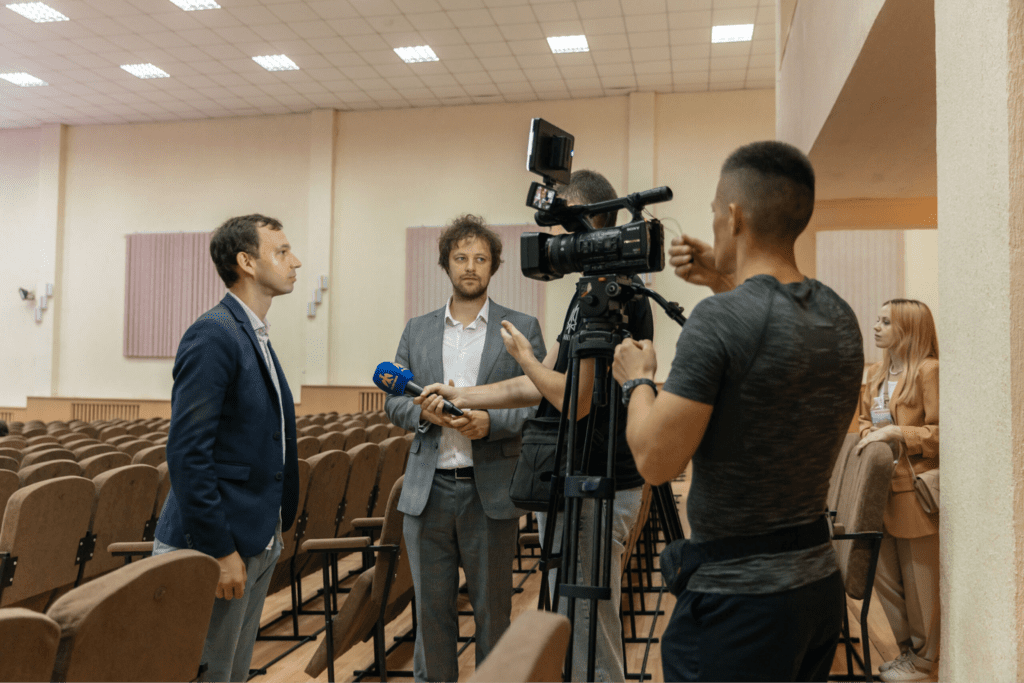 Multiple media outlets also reported on the event, including the Podruzhky project, who interviewed a number of speakers and attendees.
Discussing the experience of working on the conference and the impact he expects, Štěpán says that:
"The conference was a real eye-opener. It was crystal clear that Ukraine has made great progress, but there's still some important work left to do for the country to become even freer and more prosperous. For instance, we talked extensively about the need for open borders with neighboring countries and a significant push towards privatization of state-owned entities. It was interesting to see how the Czech Republic's experience with coupon privatization could offer valuable insights for Ukraine's own journey."
"Certain steps towards greater freedom could begin even before the big goals are fully achieved. However, everyone agreed that the immediate priority is securing Ukraine's sovereignty and sending the Russian occupiers out of the country. As Ukraine faces its challenges head-on, it's clear that the world needs to stand by its side, both in terms of moral support and tangible assistance."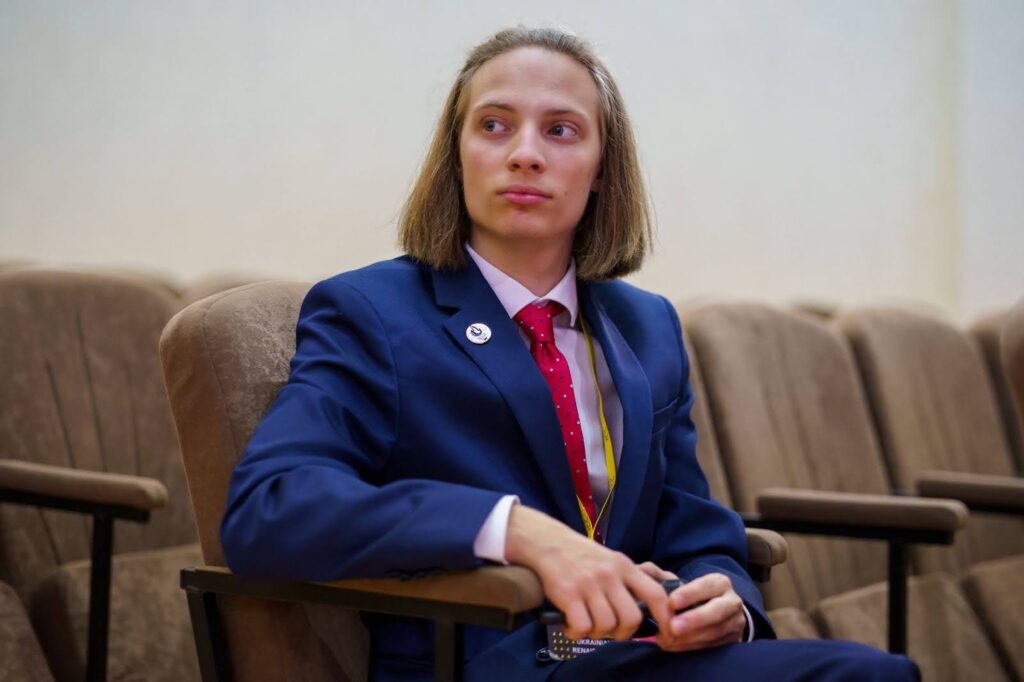 "This conference made it quite evident that Ukraine's struggle for freedom extends well beyond its borders. The situation with Russia's occupation highlighted the need for a broader approach involving international collaboration and security, perhaps Ukraine joining NATO in the future."
"All in all, the 'Ukrainian Renaissance' conference was an incredible opportunity for attendees to share their thoughts, learn from each other, and reinforce their commitment to a freer Ukraine. The event not only shed light on the tasks that still lie ahead, but also emphasized how crucial global support is in making these dreams a reality."
All that remains to be said is that we look forward to witnessing the outcomes of this future cooperation, leading to even more impactful projects!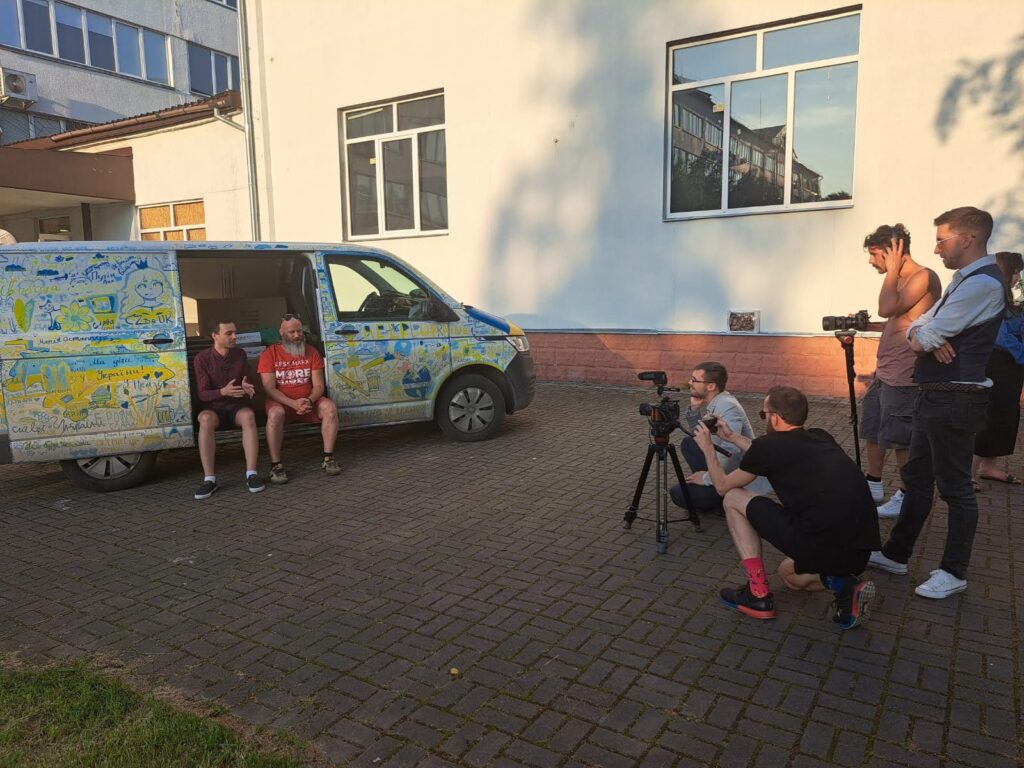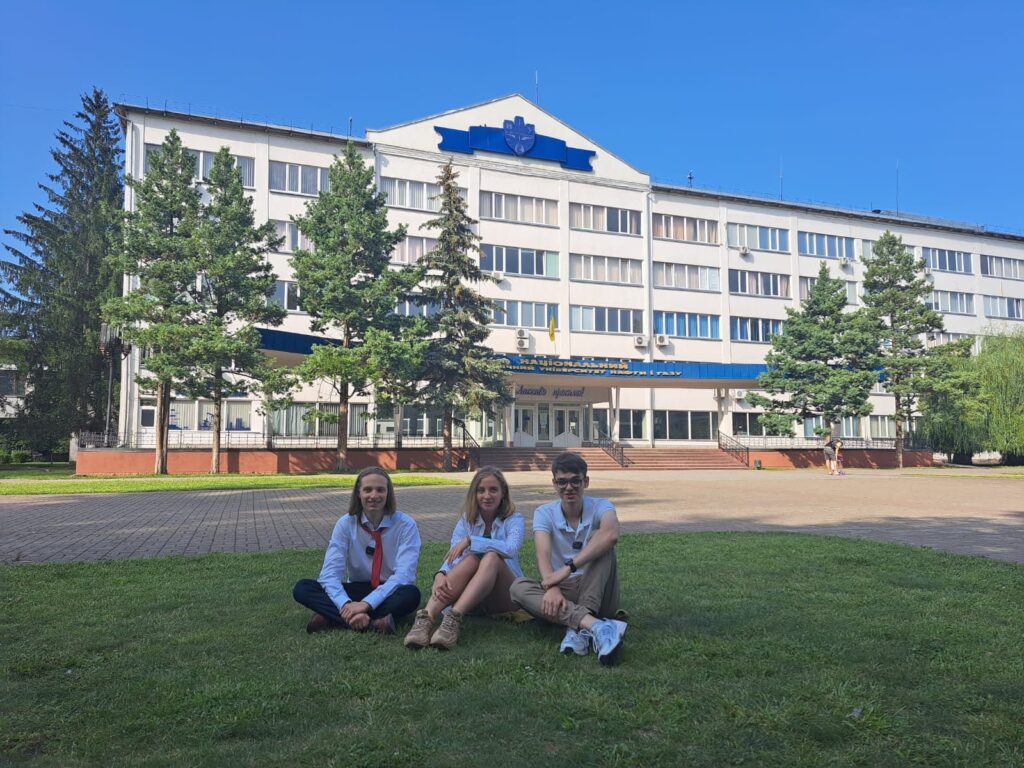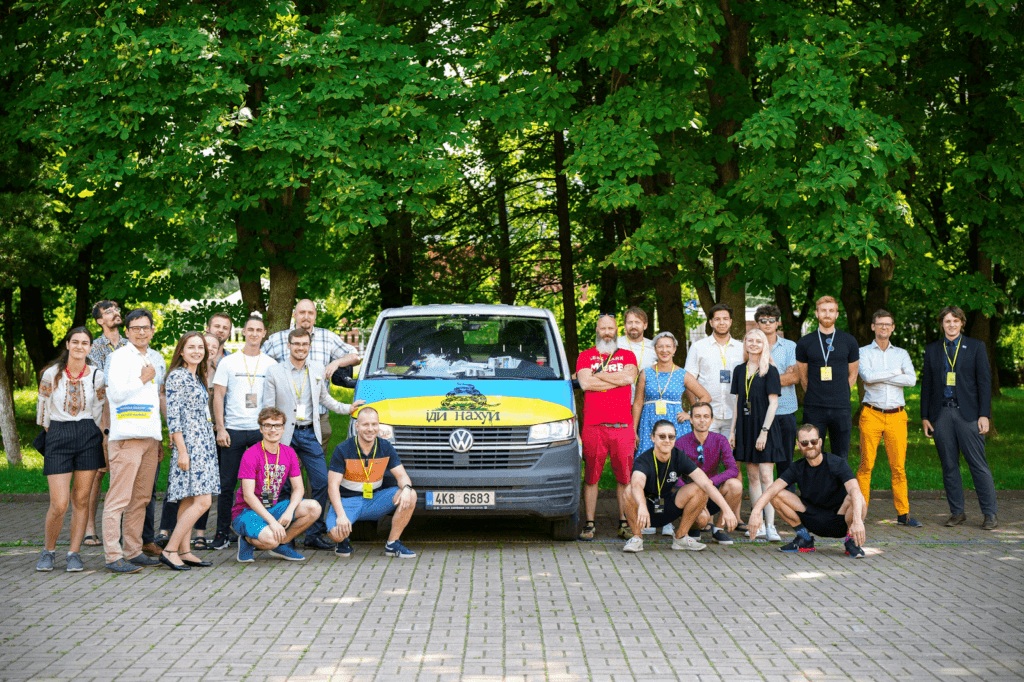 This piece solely expresses the opinion of the author and not necessarily the organization as a whole. Students For Liberty is committed to facilitating a broad dialogue for liberty, representing a variety of opinions.