European Students For Liberty's annual flagship event, LibertyCon, will be held in Prague, Czechia, on April 23-24, 2022. This conference and festival will be the largest pro-liberty gathering in Europe since the COVID-19 pandemic. As such, LibertyCon Europe provides an excellent networking opportunity for all liberty-minded students and alumni.
Here are some of the highlights of what can be gained by growing your network at this year's LibertyCon in Prague:
LibertyCon is ideal for building lasting connections
This will be an excellent opportunity for those interested in the ideas of liberty to meet and interact with roughly 700 broadly like-minded people from across Europe and the world.
Many connections made at LibertyCon are between people who would never otherwise have encountered one another in person, but managed to build lasting connections. Indeed, for attendees of previous editions of LibertyCon, this will be an opportunity to reconnect in person for the first time in far too long due to travel restrictions.
For similar reasons, students who may already have interacted virtually over the past year or two now have an ideal chance to meet in person. Nothing strengthens connections as much as meeting and sharing ideas face to face.
If you are unfamiliar with Students For Liberty but are interested in ideas such as individual liberty and economic freedom, you will certainly find much in common with other attendees at LibertyCon.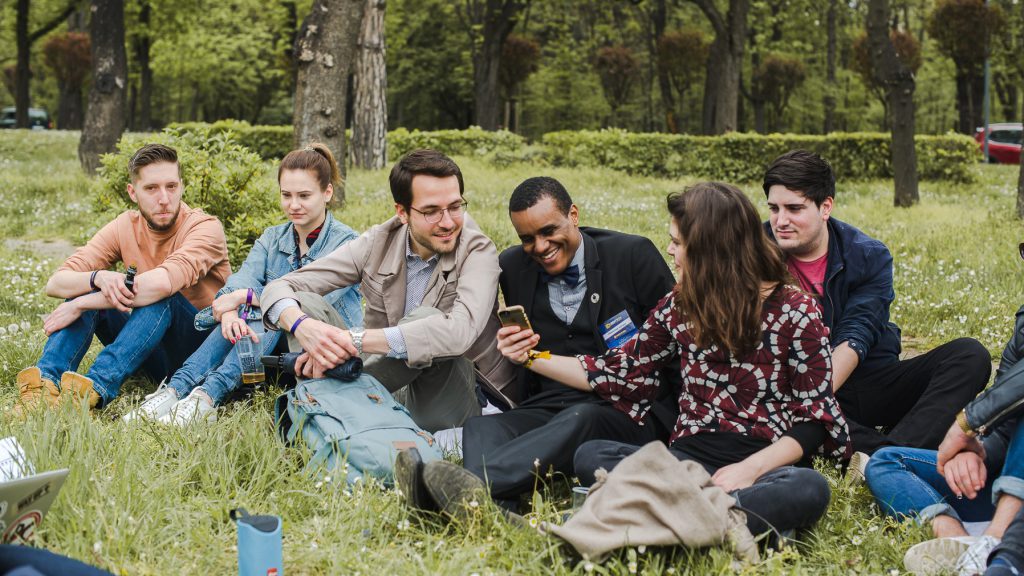 Growing your network by learning together
One of LibertyCon's main objectives is to promote learning. While this takes place more formally during the scheduled talks and sessions facilitated by our guest speakers, networking during breaks or at our festival are also great opportunities for learning.
Sharing ideas and opinions with other attendees, debating together, and brainstorming ideas to better promote liberty gives access to a wide range of perspectives. For those seeking guidance on their academic or professional journeys, growing your network at LibertyCon will offer valuable insights.
Guest speakers at LibertyCon are typically very approachable and happy to answer questions. This provides attendees with an excellent opportunity to engage with influential pro-liberty figures across different fields of work who represent a variety of pro-liberty schools of thought.
Growing your network at LibertyCon means that connections can be made with people who share similar interests or work in similar fields. Establishing these links can mean finding people to collaborate with on future projects. Indeed, new businesses, organizations, and think tanks have arisen from such collaborations beginning at LibertyCon.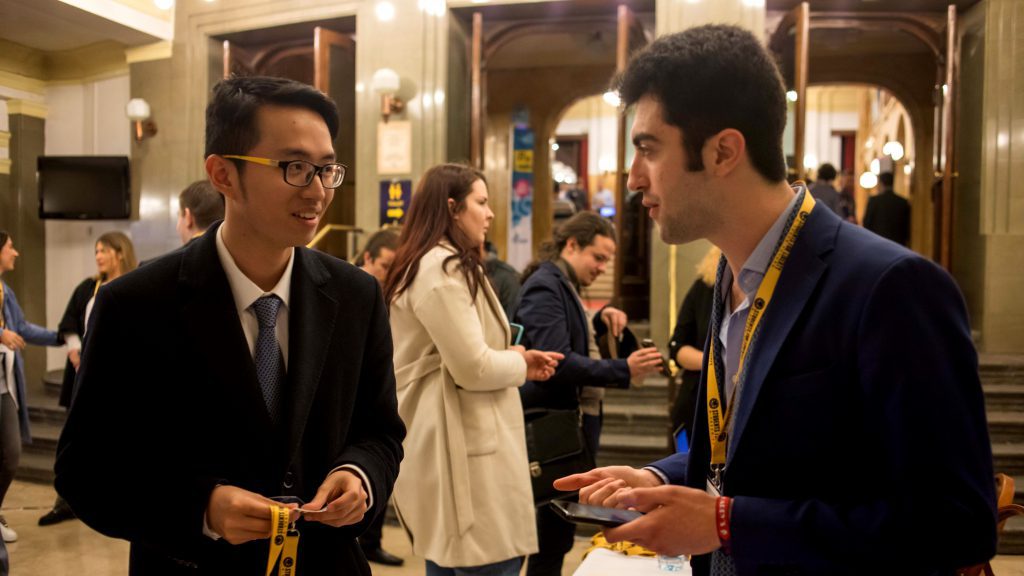 LibertyCon motivates and builds people up
LibertyCon is an environment with an abundance of positive energy as people mingle, share ideas, and inspire one another. The upbeat atmosphere created by hundreds of liberty-minded individuals finally getting together again will be ideal for finding fresh perspectives and renewed motivation.
Being part of this event means enjoying a unique experience that can make a huge impact on personal development and building confidence. In order to get the most out of LibertyCon, it is advised to choose your preferred sessions in advance, and use the breaks to introduce yourself to other attendees.
Bringing plenty of business cards would be ideal as part of your preparations. Be sure to look out for online friends you have not met in person yet and say hello. Evening socials are also an important part of the LibertyCon experience, so be sure to take full advantage of those and enjoy all the food, drink, new friends and entertainment. After all, LibertyCon is also about having fun!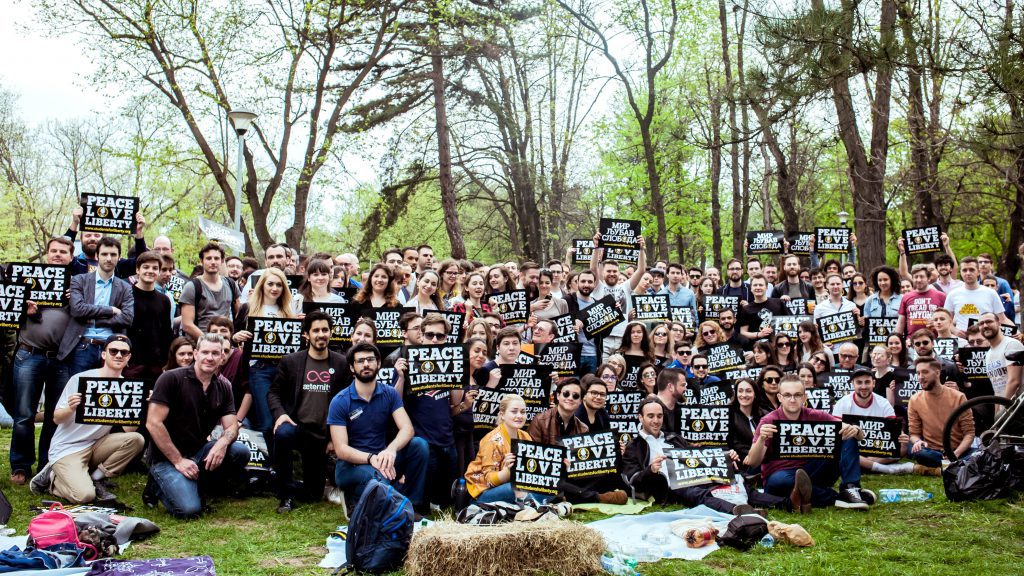 Tickets are selling fast, and early bird tickets are only available for a limited time. If you'd like to attend LibertyCon Europe 2022, be sure to click on the button below to register. You can also check out our FAQ page for further information. We hope to see you in Prague!
This piece solely expresses the opinion of the author and not necessarily the organization as a whole. Students For Liberty is committed to facilitating a broad dialogue for liberty, representing a variety of opinions.