Free Market Revolution in Burundi
On August 27th, Lambert Nduwayezu, a Local Coordinator in Burundi, hosted a debate called "Regulation and its Effects," at Ngozi University. During the event a discussion was held about the mission and vision of Students For Liberty and the importance of our work; as well as the importance of a free society, the origin and effects of regulations, and alternative, free-market solutions to regulations.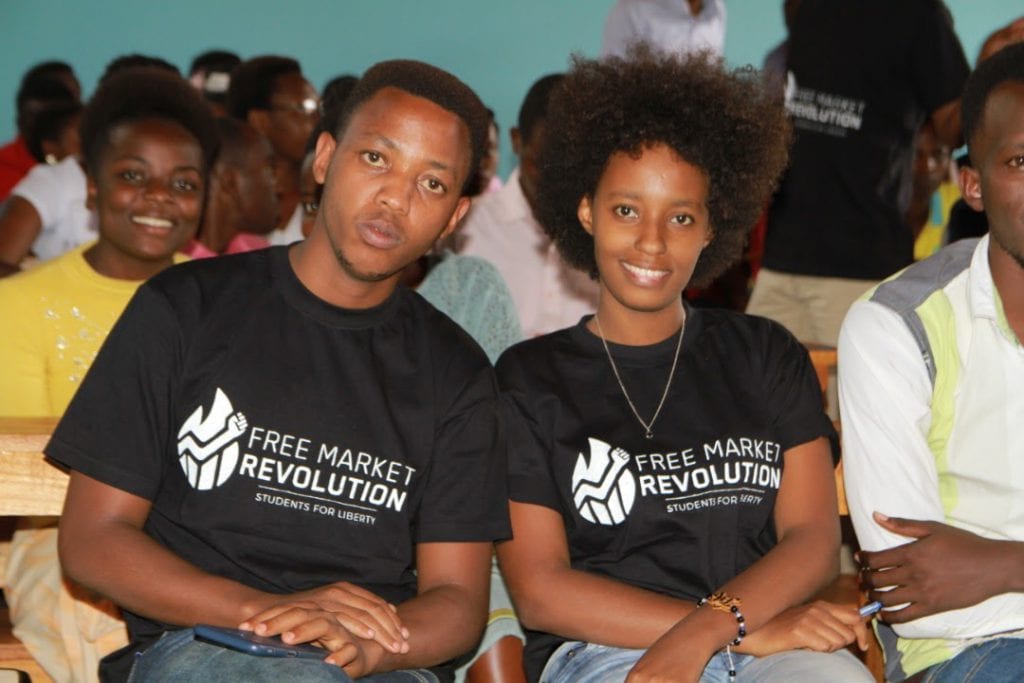 ASFL LiberTea Chat with Odunola Oladejo
On August 22nd, African Students For Liberty (ASFL) hosted their monthly Instagram LiberTea Chat with one of the founding members, Odunola Oladejo, who is also the founder of Ladies of Liberty Alliance (LOLA) in Nigeria. Odunola explained how the leadership experience and skills she learned at Students For Liberty helped shape her as a lawyer and advocate for women's issues in Africa.
Click below to watch the recording.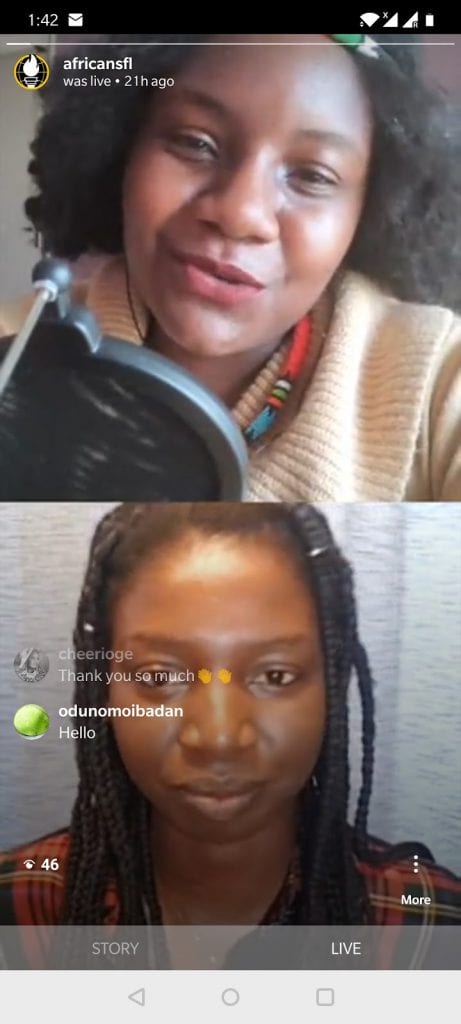 Immigration policy and COVID-19 Crisis
Hosted by Sanni Johnson, Regional Coordinator in Nigeria, this event saw Professor Ken Scholland explain the various ways in which the pandemic has affected immigration. This has effectively resulted in a huge decline in trade, which brings with it severe economic consequences.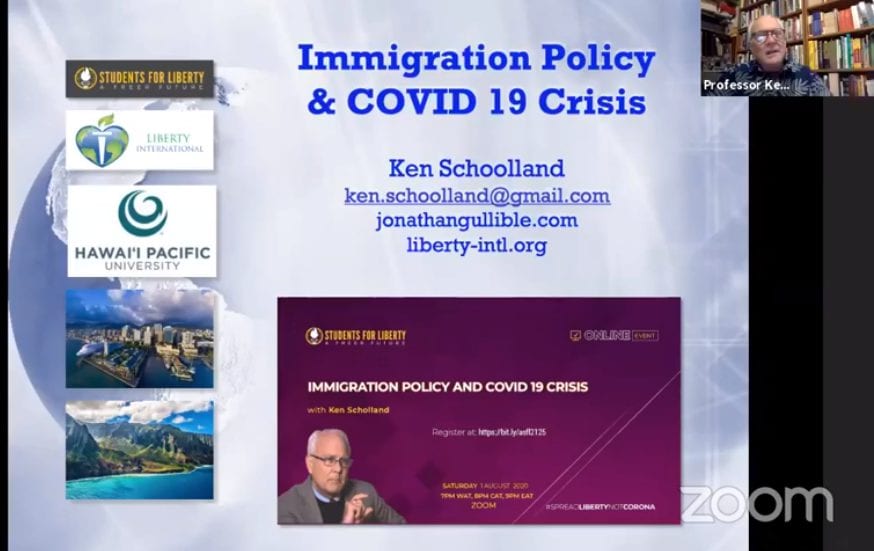 African Ideas of Liberty
Hosted by Regional Coordinator, Ogechukwu Egwuatu, the event featured Feyisade Adeyemi and Ibrahim Anoba discussing the tenets of liberty in African culture and history. They also addressed what this means for Africa today, along with general misconceptions many Africans have about liberty.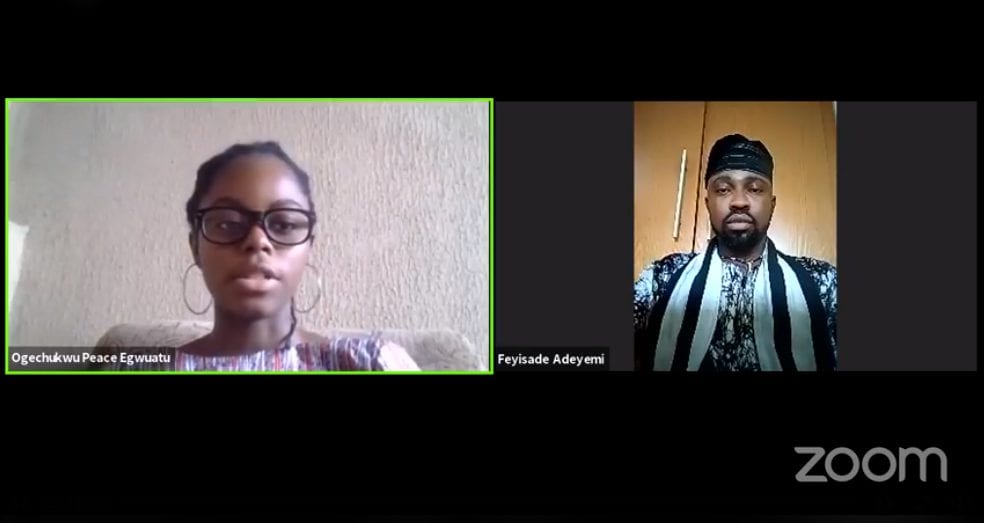 Solving Africa's Economic Woes Through Free Markets
Germin Van made some excellent points during the webinar on "Solving Africa's Economic woes through Free Markets," hosted by Local Coordinator Abubakar Mikhail. Van explained how the basic features of the free market were designed to guarantee the safety of any economy. He also spoke about the important role of young people in driving social change and solving societal problems.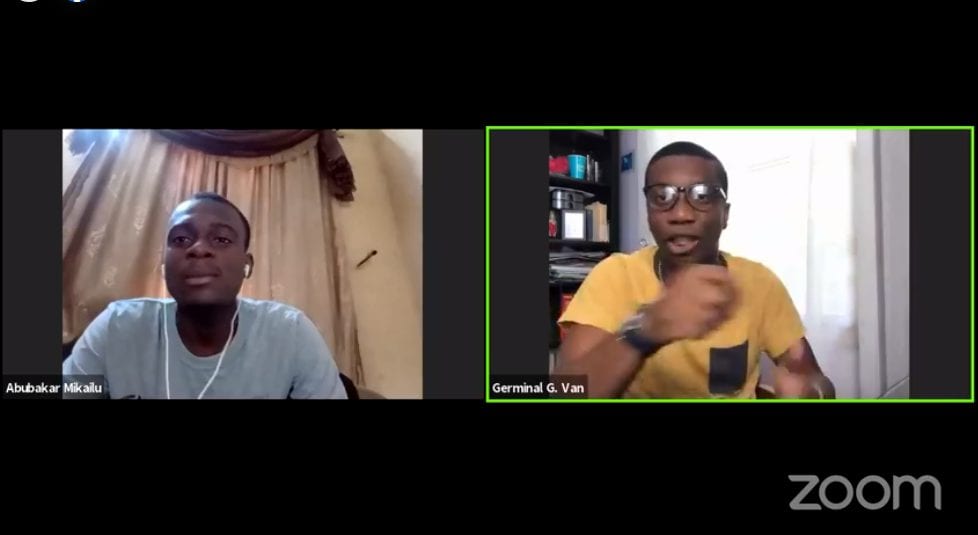 Rebuilding Zambia's Post-COVID Economy with Free Markets
This event focused on how Zambia can ideally implement free markets in order to rebuild the economy, which has been highly affected by the coronavirus pandemic. The panelists, Rejoice Ngwenya and Prof. Sichalwe Kasand, emphasized the need for African governments to establish institutions that will promote free markets. The event was organized by Moses Sinkala, the National Coordinator for Zambia.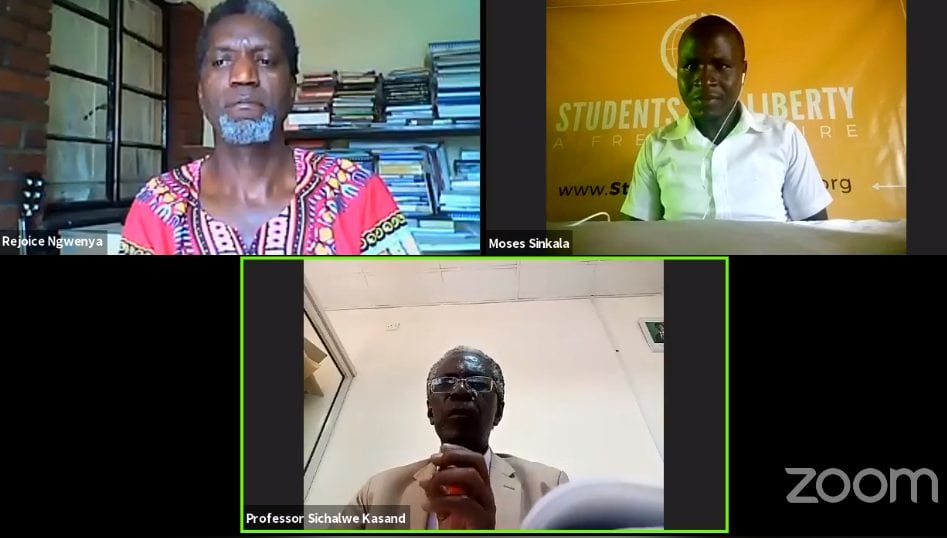 Nigeria's Need for Economic Freedom
Hosted by Regional Coordinator, Abisola Olaiya, and featuring Lanrewaju Elufisan, the purpose of this event was to initiate a discourse on Nigeria's urgent need for economic freedom. According to the 2020 Index of Economic Freedom, Nigeria's economic freedom score is 57.2, making it the world's 116th most free economy.
---
To see what more of our students are planning, don't forget to check out our Events page by clicking on the button below.