The long-awaited return of Students For Liberty's flagship global event, LibertyCon International, is fast approaching!
Held in Miami, Florida, on October 14-15, 2022, this event will feature many prominent and fascinating speakers representing various fields of expertise. 
With a confirmed lineup of over 30 so far, here is just a small selection of the fantastic speakers you don't want to miss at LibertyCon International this year:
1. Justin Amash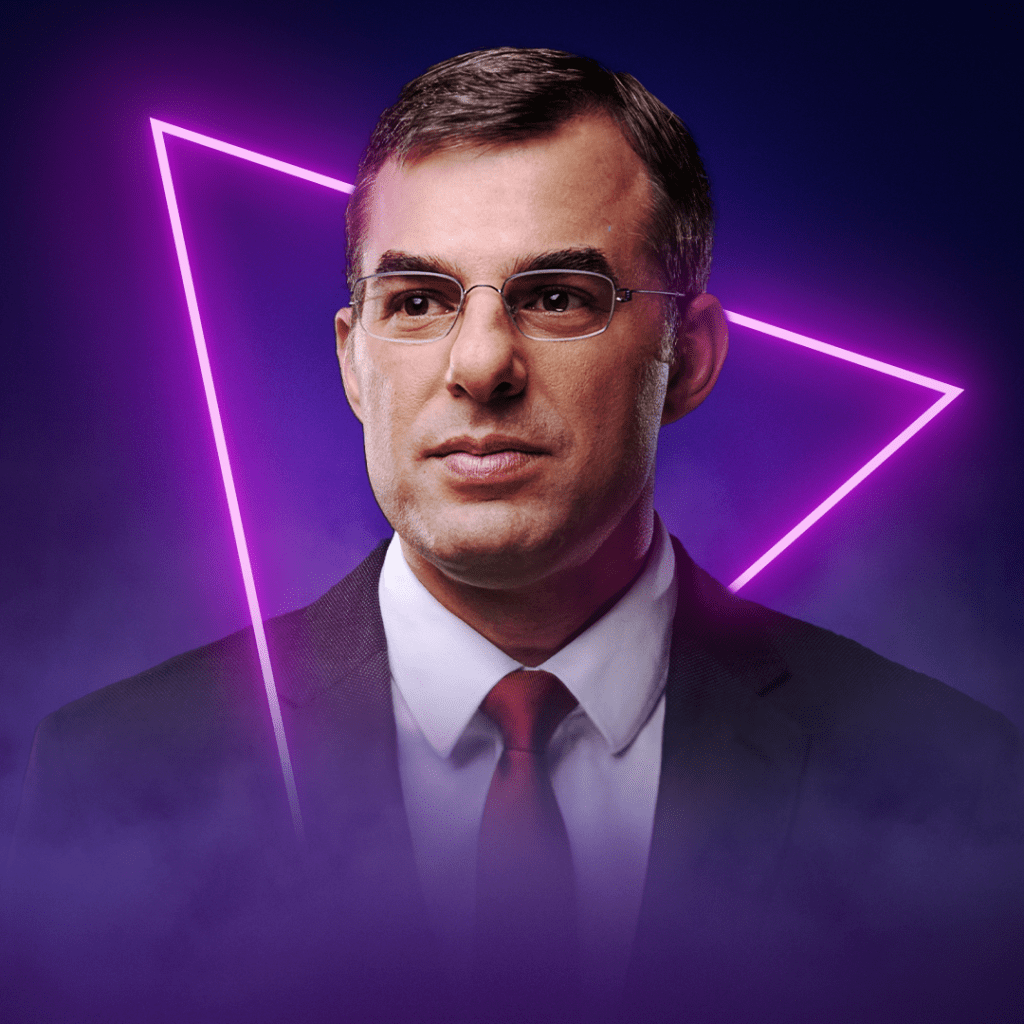 From 2011 to 2021, Justin Amash served as the US Representative for Michigan's 3rd congressional district. Throughout his political career, Amash has been a prominent advocate for liberty, government restraint, and upholding constitutional rights.
He has consistently advocated for decreasing military spending and is a fervent opponent of NSA anti-terrorism measures involving mass surveillance. During his time in the Republican Party, he was a dissenting voice against immigration policies such as former President Trump's border wall and travel ban on citizens of several Muslim-majority countries.
As well as being an outspoken defender of civil liberties, Amash is also a strong advocate for greater transparency in politics. As such, he has promoted the idea of a new independent procedure for the delineation of districts in order to combat political gerrymandering.
Justin Amash will join us at LibertyCon International to discuss how the Culture War is a situation in which nobody wins and why friends of liberty should do everything in their power to reject it.
2. Rep. Nancy Mace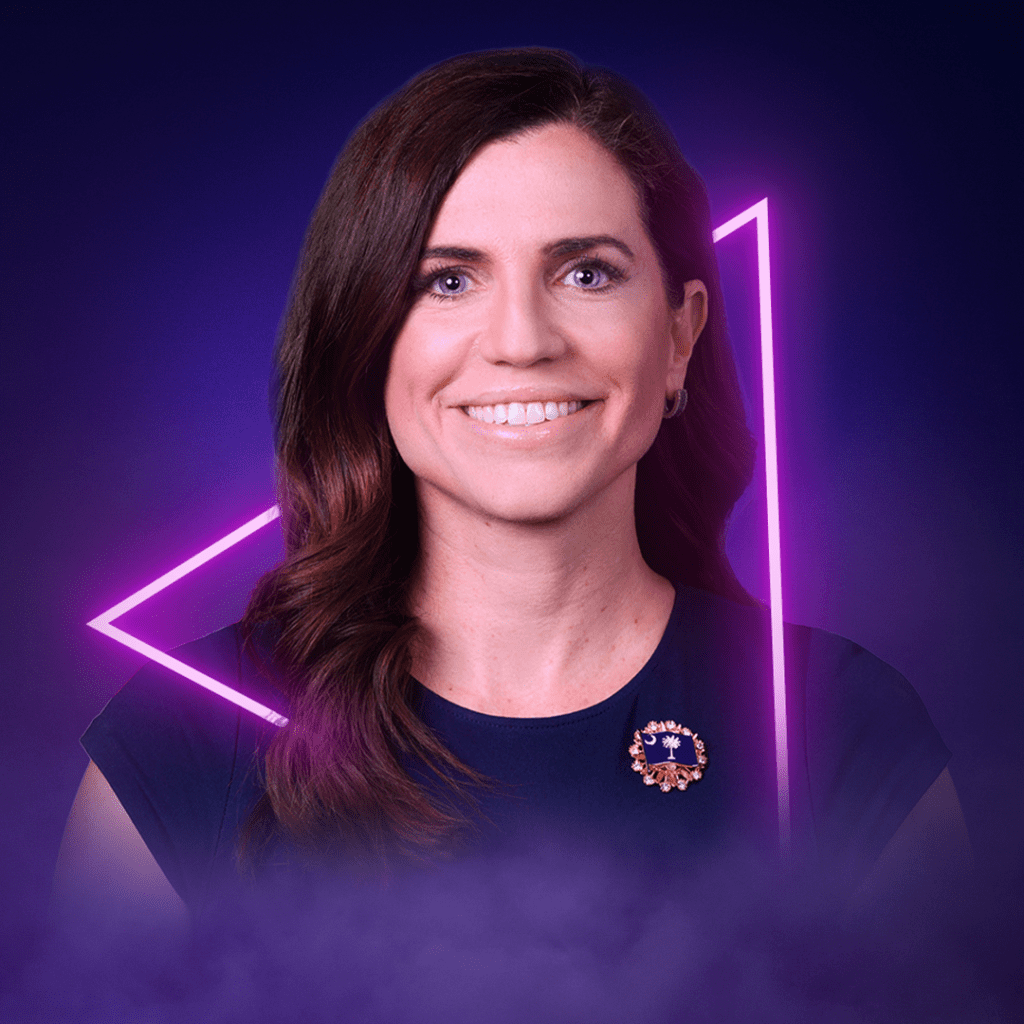 Congresswoman Nancy Mace, from South Carolina's 1st district, earned accolades as a staunch fiscal conservative, having a 100 percent record of voting to lower taxes.
An author and entrepreneur before being elected to Congress, Rep. Mace is also a prominent advocate for conservation and a fierce opponent of the war on drugs. As such, she became only the second ever Republican to propose a bill aiming to end the federal government's prohibition on cannabis that has stood since the 1930s.
Furthermore, Rep. Mace has decried the abuses of civil liberties that occur when government is allowed to become too powerful and citizens see their freedom stripped away.
At LibertyCon International, Rep. Mace will be making the case for why Republicans should embrace cannabis reform.
3. Steven Bonnell (Destiny)
Steven Bonnell, known as Destiny on Twitch and YouTube, is a prominent streamer, internet personality, and political commentator. He advocates social democratic ideas and values as part of an approach that emphasizes empirical data and pragmatism.
He is a fervent opponent of both the far-left and the far-right of the political spectrum and seeks to use his platform to help deradicalize those leaning towards either of these ideological extremes.
Destiny has engaged in a number of debates with other YouTube and Twitch celebrities and has been featured in several prominent mainstream media publications. His politics are typically characterized as left liberal – center-left economically and far-left socially.
He will be participating in a debate with Spike Cohen, former Libertarian Party nominee for Vice President, on individual liberty, inequality, and social injustice.
4. John Mackey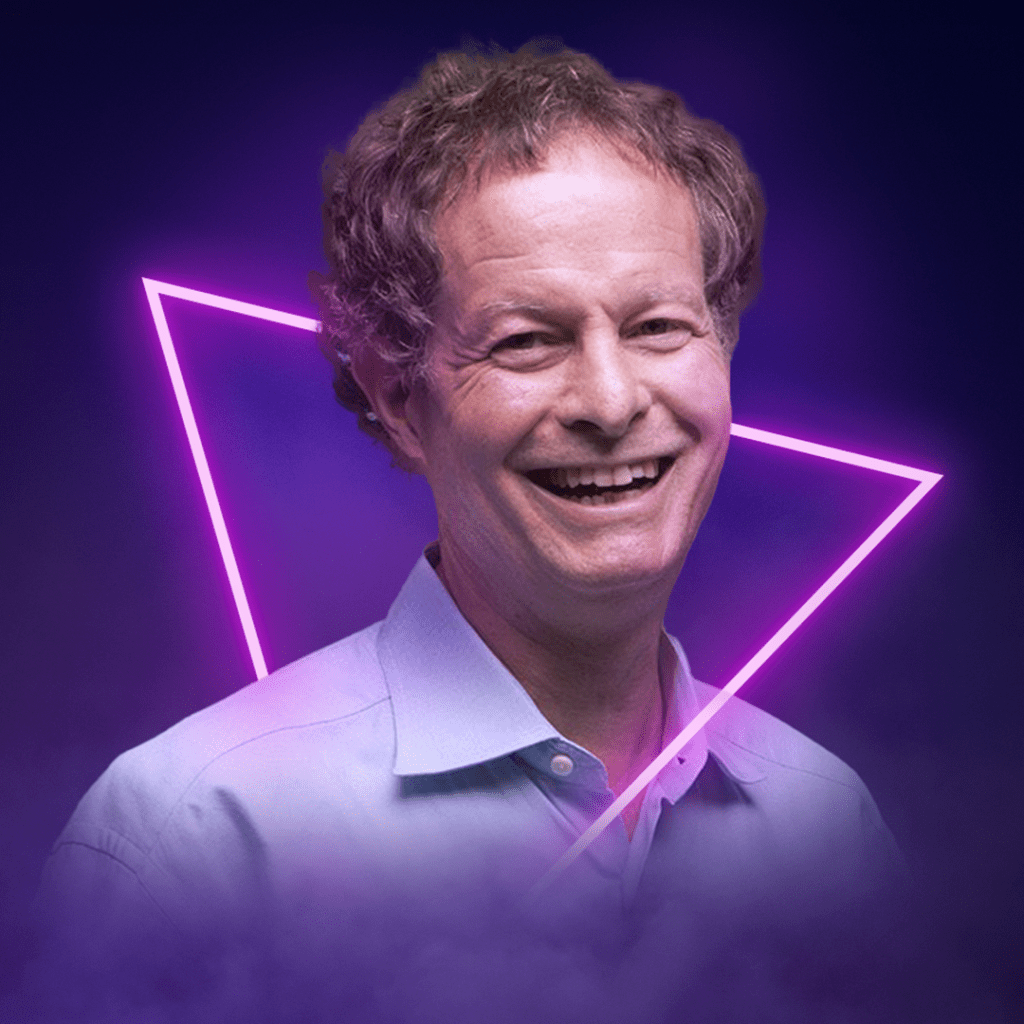 John Mackey is an entrepreneur and writer who is a co-founder and former CEO of Whole Foods. He also serves on Students For Liberty's board of directors.
A fervent advocate for free market principles and environmental stewardship, Mackey co-founded the Conscious Capitalism Movement. He co-authored the best-selling book, "Conscious Capitalism: Liberating the Heroic Spirit of Business," which serves to boldly defend but also reimagine capitalism.
Through his writing and advocacy, Mackey seeks to encourage a way of doing business that is grounded in ethical consciousness. He joins us at LibertyCon for a discussion on the topic of lesser-known unintended consequences of capitalism.
5. Jo Jorgensen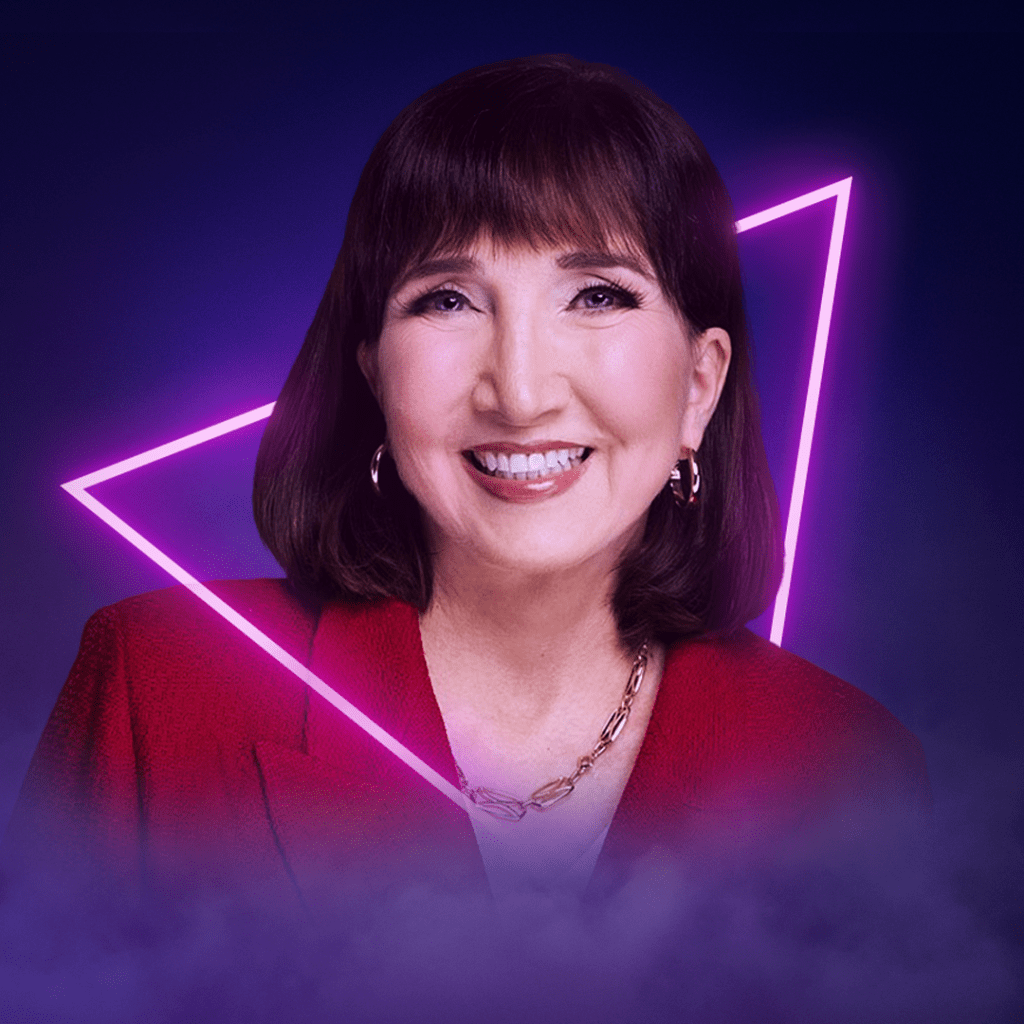 Dr. Jo Jorgensen is a prominent pro-liberty political activist and academic. She ran as the Libertarian Party nominee for president in the 2020 elections, having previously been the LP's nominee for vice-president in 1996.
Since 2006, she has been a senior lecturer in Psychology at Clemson University. A transcendent figure in American politics, Dr. Jorgensen has a deep understanding of the cultural implications of a free society and her message has brought many new people to the liberty movement.
If you'd like to attend LibertyCon International in Miami this October to hear from these fascinating speakers and many more, be sure to click on the button below to register and book your room with the discounted rate. You can use the code LEARNLIBERTY for 50% discount on your tickets!
We look forward to seeing you there!