Students For Liberty emphatically calls for President Trump to federally pardon Ross Ulbricht, founder of the Silk Road, and all those who have lost their liberty for committing non-violent crimes.
The #FreeRoss movement
A number of advocacy groups, including criminal justice reform, free speech, and tech freedom organizations have recently been calling on President Trump to pardon non-violent drug offenders and government whistleblowers. One of the names being considered for a pardon include Ross Ulbricht.
The #FreeRoss petition has over 365,000 signatures. Currently, after having served over 2,640 days, Ross is scheduled to die in prison, even though he is a first time offender with non-violent charges. He created an e-commerce website known as The Silk Road, where users could exchange a variety of goods, both legal and illegal in nature, the latter primarily being small amounts of cannabis.
Speaking on the project he became famous for, Ulbricht said:
"I am creating an economic simulation to give people a first-hand experience of what it would be like to live in a world without the systemic use of force."
The Silk Road
Ross created an online libertarian free market where users were ranked through a decentralized reputation system. Had the Silk Road been allowed to remain, it would have served as a model for borderless and censorship-free transactions, while also preventing tainted drugs from entering the black market. For this, Ross is currently serving two life sentences without the possibility of parole.
Ross Ulbricht is an alumnus of Students For Liberty. He was at one of SFL's early conferences in 2008, just as the organization was being founded. Students For Liberty has quickly become the largest pro-liberty network for students and young people all over the world, with over 3,500 student leaders worldwide.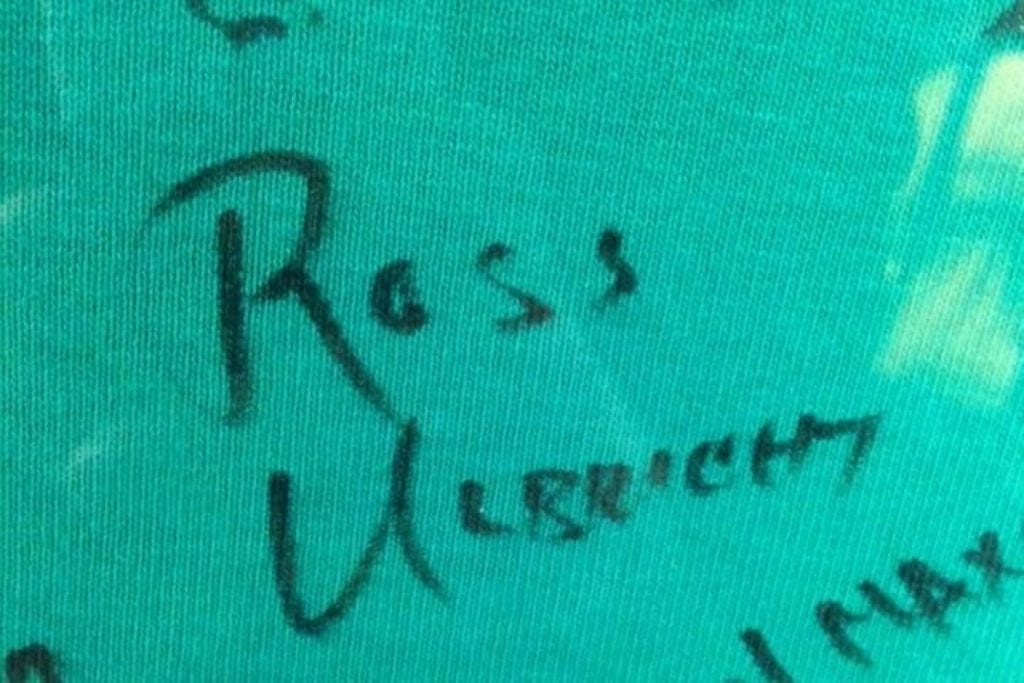 We urge you to learn more about Ross and sign his petition. For more information, please click on the button below.