Can you believe it!? In the school year of 2019-2020, we had more than 110,000 attendees at our events in-person and online. Almost all of this was in-person before we switched gears and started to organize events online.
When the semester began, our student leaders were holding in-person events like Learn and Live Free in New York City and a summit in Washington, D.C., but the pandemic changed everything.
They reacted instantly, moving events online and gaining essential experience in online event management and crisis communications in the process.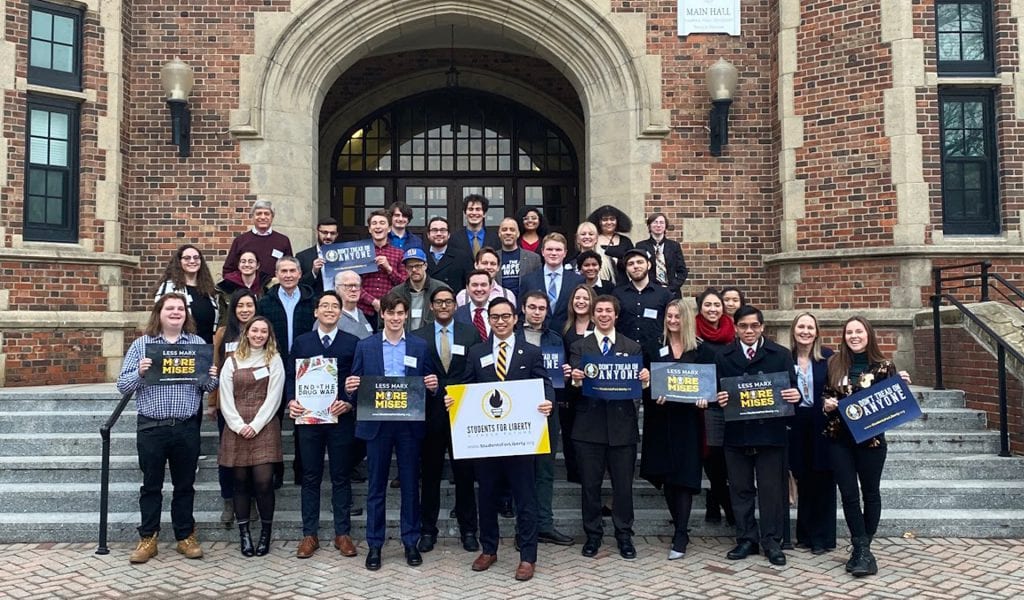 We have a lot of great online events coming up and would love for you to attend. Here are just a few coming up in May:
May 10: Rock'n'roll Liberty: The Impact of Freedom on Culture
May 15: Was Jesus a Socialist? With Lawrence Reed
May 17: Objectivism in a Time of Crisis
May 24: The Digital 1984? Surveillance State vs Transparency
May 31: Love, Liberty, and Happiness with Matt and Terry Kibbe
At SFL, we continue to educate, develop, and empower with Zoom meetings, Google Hangouts, Instagram Trivia events, webinars, and even leveraging gaming platforms like Twitch and Discord.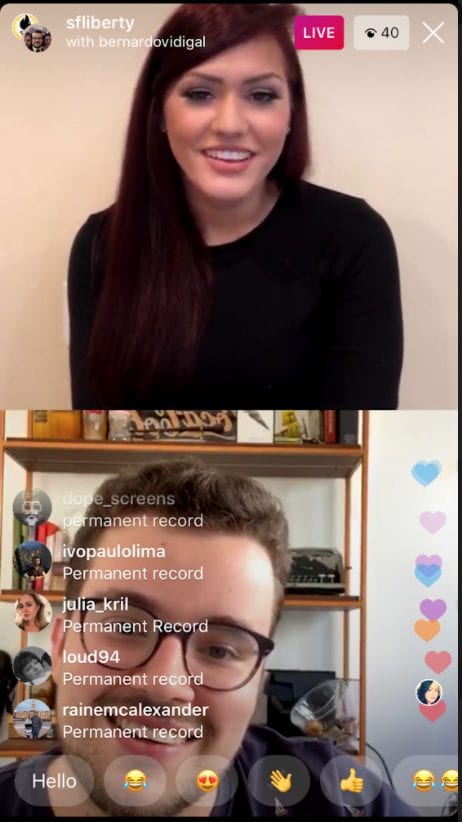 We are meeting people and finding ways to connect. We know that mental and emotional health are also important at this time, so we've spent time "together" through Netflix watch parties and "Pandemic Parties."
Things have changed, but the fight for liberty hasn't. We are still educating, developing, and empowering the next generation of liberty – we're just doing it a little differently.
Looking for some content to stream while social distancing? Take a look at our Learn Liberty YouTube channel, where we have a special playlist with videos relevant to what's happening in the world right now.