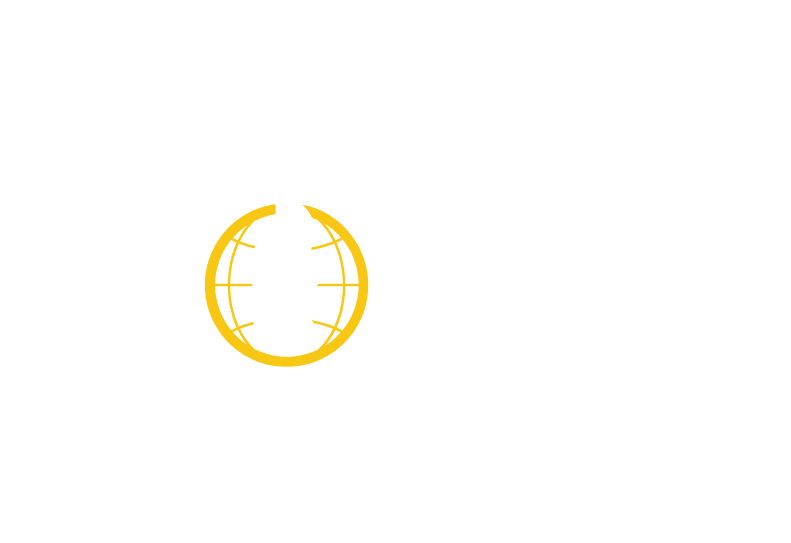 Individuals prosper in peaceful and free societies. A society that every individual has a right to exercise their right to life, liberty, and property is a society that is free. We are striving towards this ideal every day. History has repeatedly shown that human ingenuity, markets, and technological progress are the best solutions to the most challenging problems of humanity—including diseases, food production, or environmental challenges. We endorse peaceful market responses to the great challenges in society.
Latest BLOGS ON Peace, Love, Liberty
LEARN LIBERTY'S 'PEACE, LOVE, LIBERTY' PLAYLIST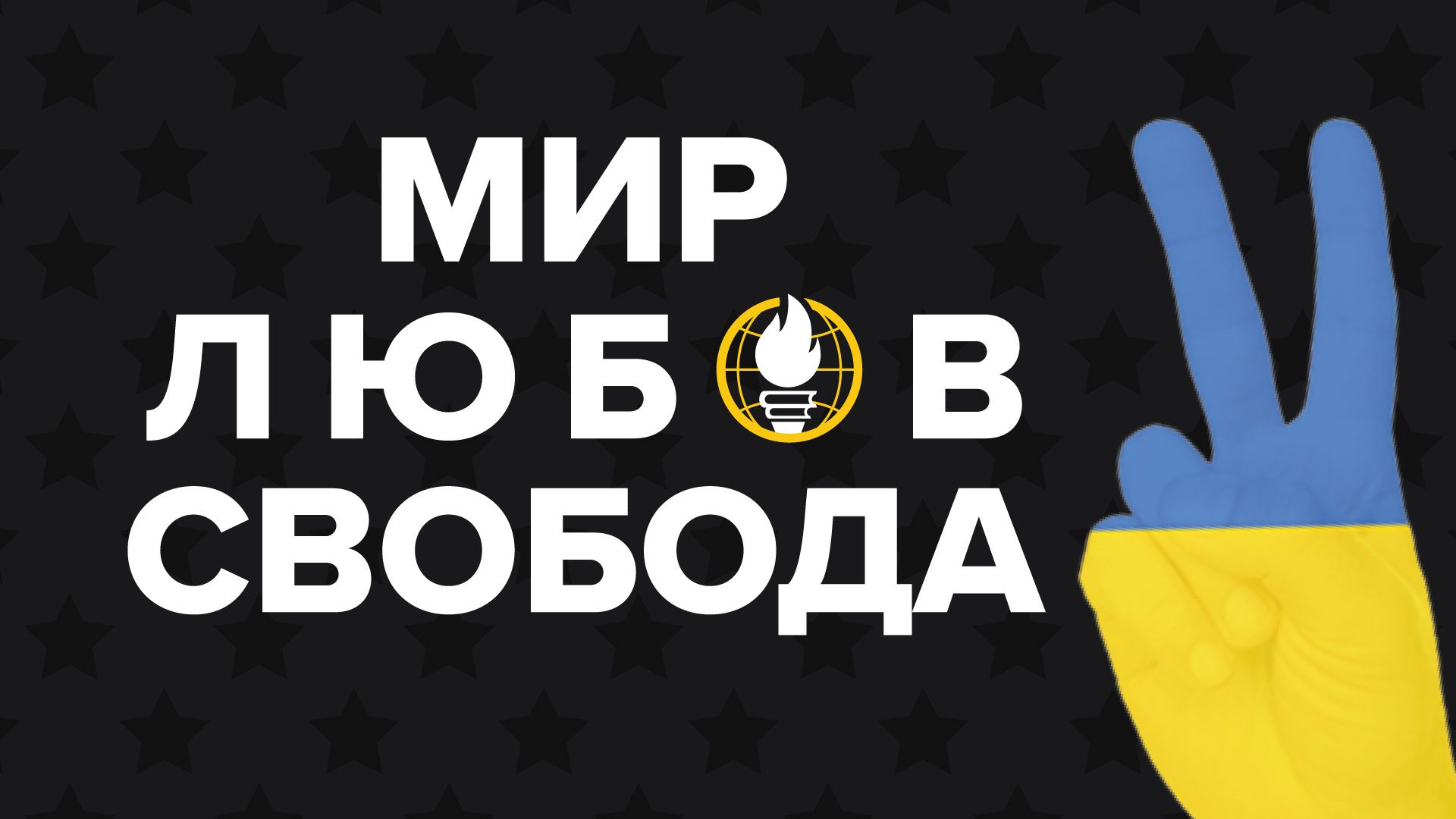 WAR IN UKRAINE
The war has displaced more than ten million people in only four weeks of fighting. Many of our staff members and Local Coordinators had to flee their homes in search of a safer space. 
Since day one, Students For Liberty has been assisting in evacuating people from our network in Ukraine, along with their friends and families. Many of our staffers and students in the region have generously offered accommodation and provided aid and transportation from the border.
Learn more about SFL's efforts by clicking the button below.
Students For Liberty invites you to join the growing movement of students across the globe that identify Peace, Love, and Liberty as essential to creating a prosperous society.
Apply to become a local coordinator today.