Students For Liberty once again strongly condemns the brutal and unprovoked actions of the Russian government over its brutal and completely unjustifiable invasion of Ukraine. This aggression must be unequivocally condemned by those who value peace, love, and liberty.
As a result of the abhorrent and unacceptable course of action chosen by Vladimir Putin and his regime, the people of Ukraine face terrible suffering amounting to a humanitarian catastrophe. It is imperative that Putin's war of aggression is met with a firm response from the international community, with a commitment to offering assistance to the Ukrainian people.
Throughout the world, Students For Liberty's network of students and alumni have been rallying behind the Ukrainian people by taking part protests and demanding an end to the brutal actions being orchestrated by the Putin regime.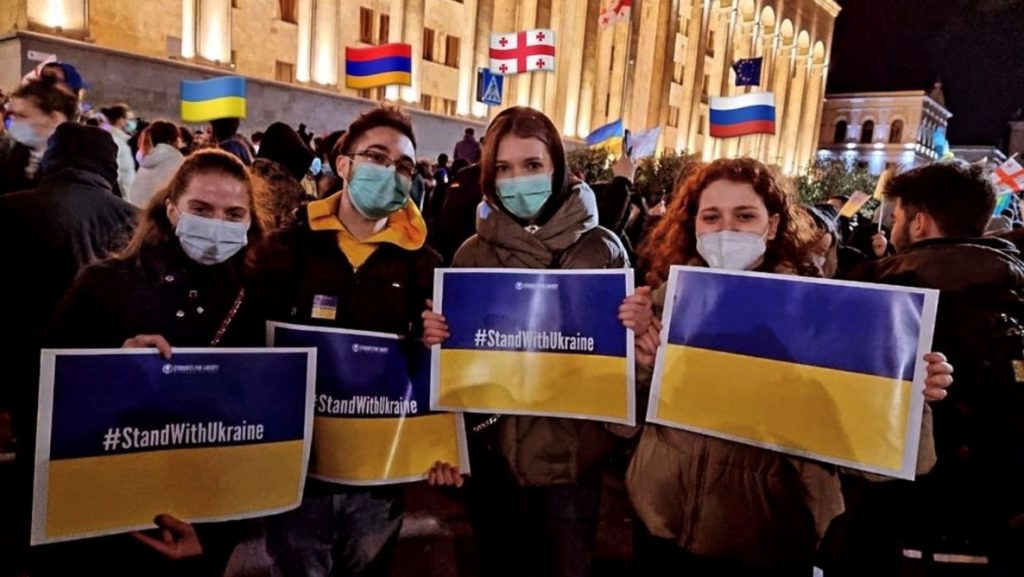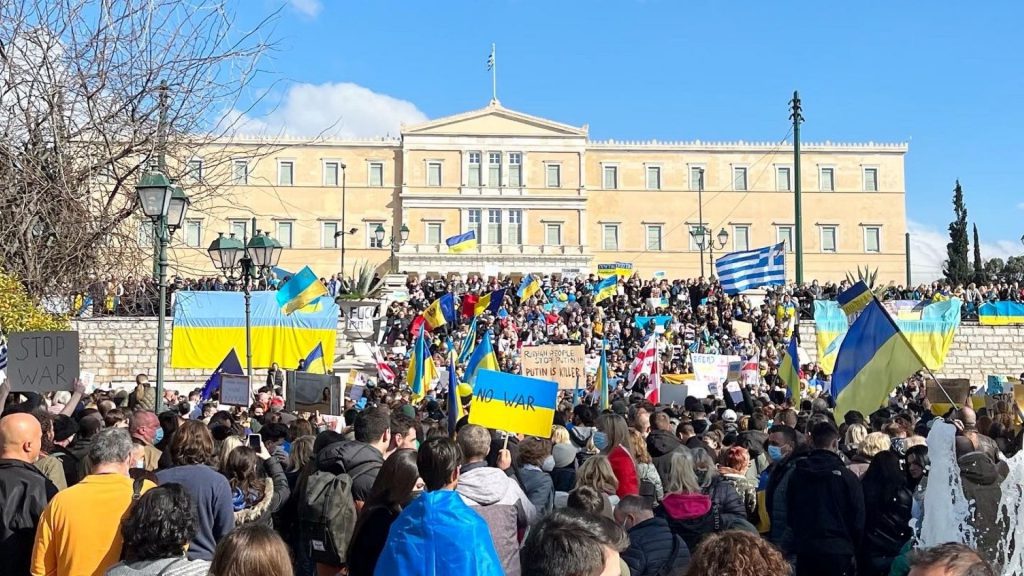 In light of the tragic situation created by Putin's aggression, Students For Liberty has been working to assist the evacuation of people from our network in Ukraine, along with their friends and families.
These people tirelessly fight for liberty in the places it matters most, and they have contributed to the fight for autonomy and freedom in Ukraine over many years.
Dozens of people in neighboring countries and across Europe have generously offered accommodation to those fleeing the war, as well as providing aid and transport from the border.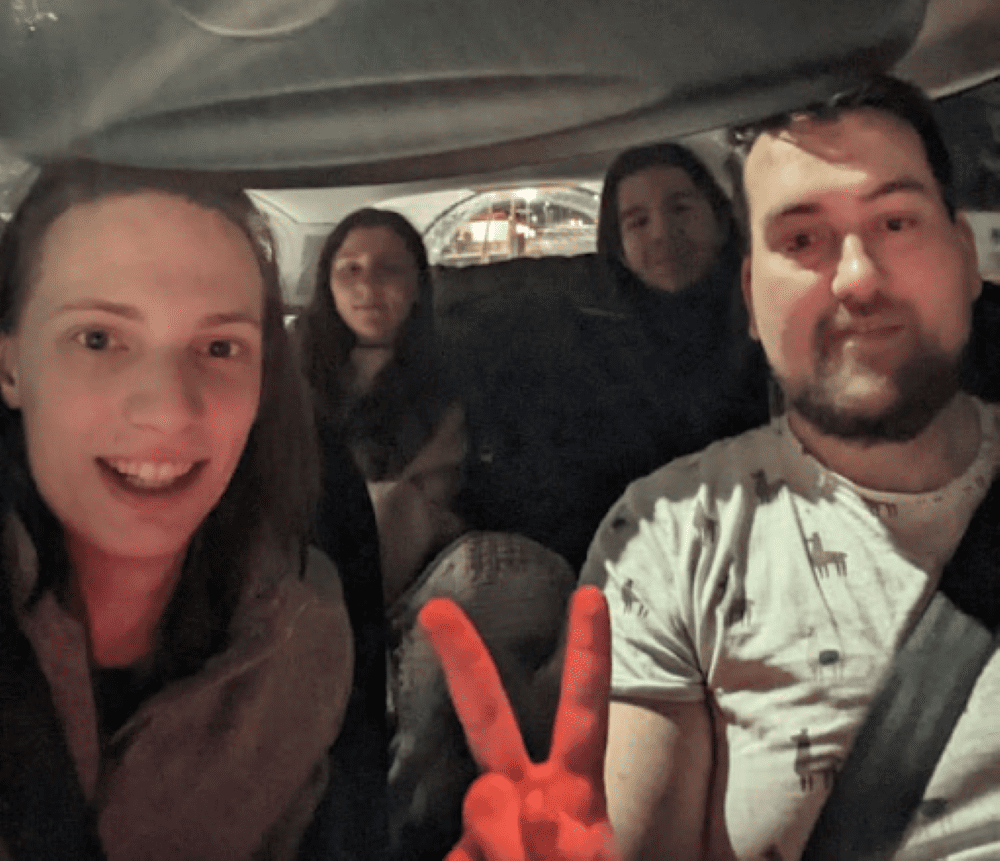 The efforts of our volunteers and alumni in the region have already helped a number of people reach safety. We are continuing to coordinate the evacuation of more of our friends in Ukraine and their families.
We call on anyone in our network in need of assistance or able to provide practical assistance to please reach out to our European Programs Manager, Stefan Aćimović, at [email protected]
If you would like to help the people of Ukraine, you can make a donation by clicking on the button below and checking the "Ukraine Crisis Emergency Campaign" box.