2021 is just kicking off and, already, we know we are in for a year of incredible change. That's why it's so important to have liberty-minded officials in office in the United States and around the world to stand against tyranny.
Fortunately, SFL alumni will be in office this year to work for liberty. From local to national positions, these former student volunteers will be working for limited government and freer futures. Thank you for supporting us as we educate, develop, and empower the next generation of leaders of liberty.
Here are a few recently-elected SFL alumni:
Tim Baxter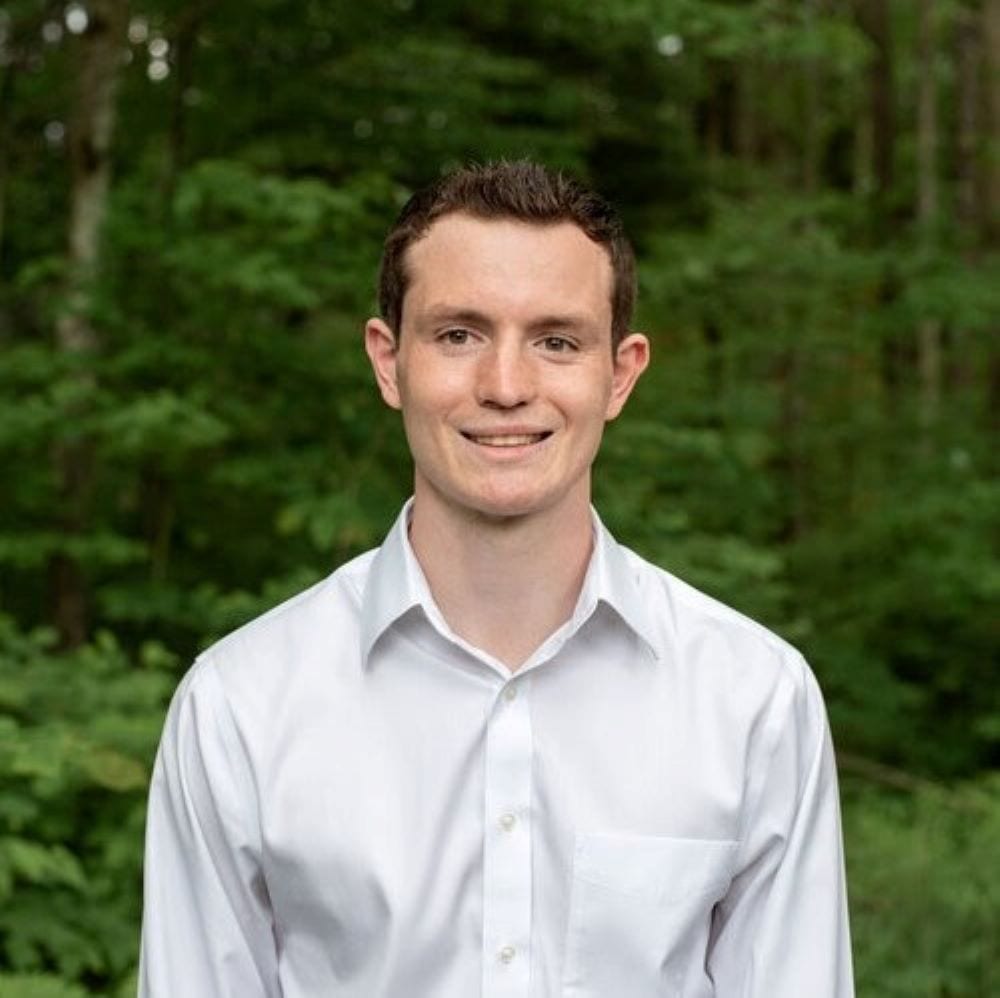 Tim Baxter has been elected to serve as a state representative in New Hampshire. As he said, "the people of New Hampshire have a long tradition of fighting for freedom, liberty and limited government" and he is looking to continue that tradition. I will fight to keep unnecessary regulations from becoming law. New taxes will never see the light of day." Tim just graduated from George Washington University this past spring, so it is inspiring to see people dive right into a career representing their communities and building a career in liberty.
Eglė Markevičiūtė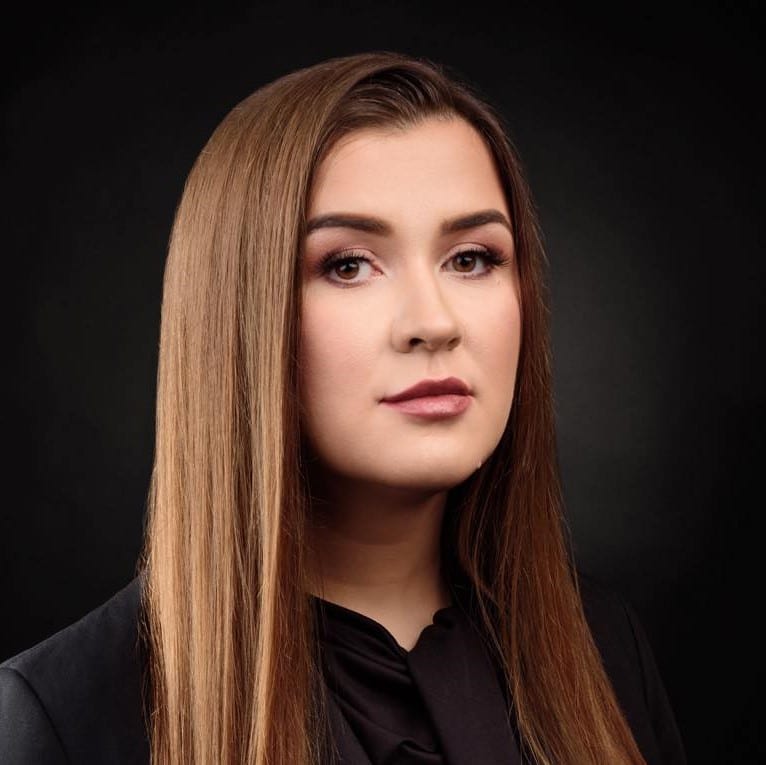 After leading a libertarian youth movement in Lithuania, our alumna Eglė Markevičiūtė is now serving as Vice-Minister at the Ministry of Economy and Innovation.
Liberty in Brazil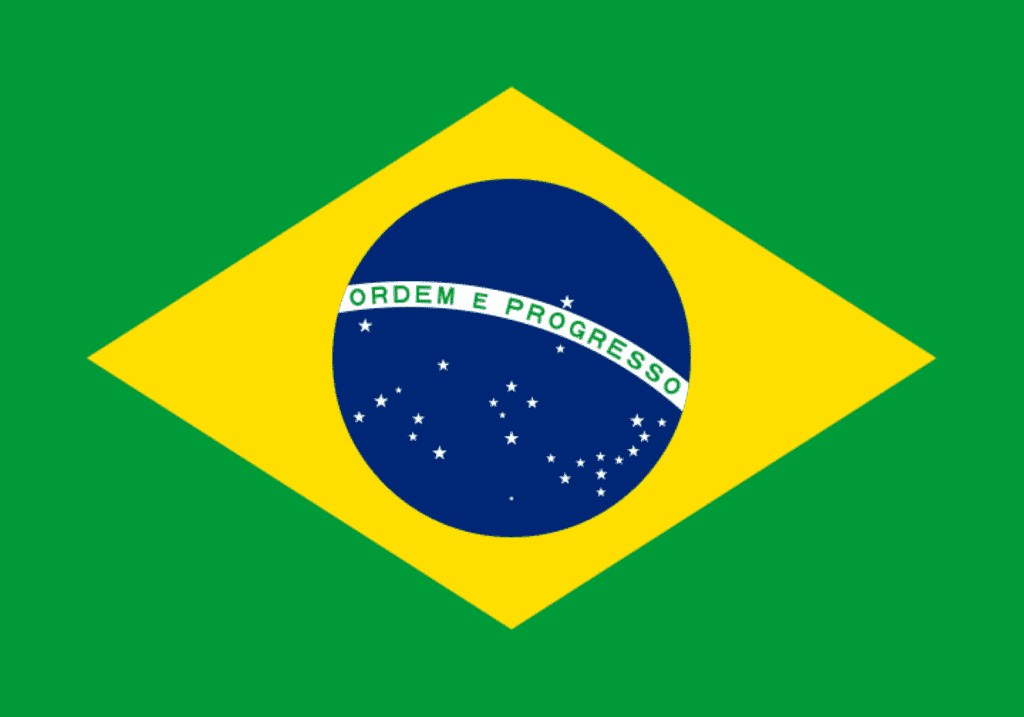 Four SFL alumni were elected to public office in Brazil's recent local elections.
Marcela Tropia was elected as a vereadores in Belo Horizonte, with 10,741 votes
Pedro Duarte was elected as a vereadores in Rio de Janeiro, with 10,069 votes
Angelo Guaresi was elected as a vereadores in Rio Grande do Sul, with 471 votes
Leticia Arsênio was elected as a deputy vereadores of Pedro Duarte in Rio de Janeiro, with 9,726 votes
Bosnia and Herzegovina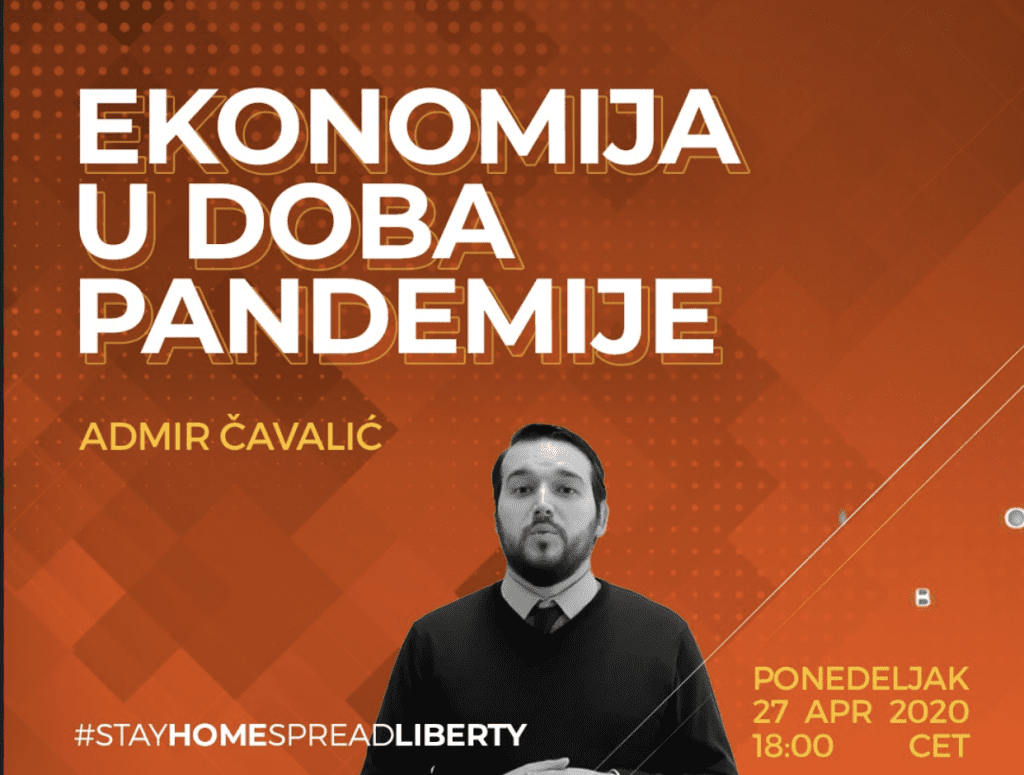 In Bosnia and Herzegovina, Admir Čavalić, was elected as a member of the City Council of the City of Tuzla. The official results were announced on December 15, 2020 by the Central Electoral Commision of Bosnia and Herzegovina.
Students For Liberty's CEO, Dr. Wolf Von Laer, said;
"We are extremely proud to see our alumni serving their communities in positions of influence across the fields of politics, business, academia, and journalism, as well as many other prominent industries. Students For Liberty is committed to empowering the next generation of leaders as they come together to work on policy change within their local and national institutions, and make meaningful progress towards the advancement of a freer future."
Together, we truly are building a network of global leaders advancing liberty in all aspects of society. Thank you for supporting a freer future.
If you would like to invest in liberty, take a look at our donation options by clicking on the button below.