Regional Update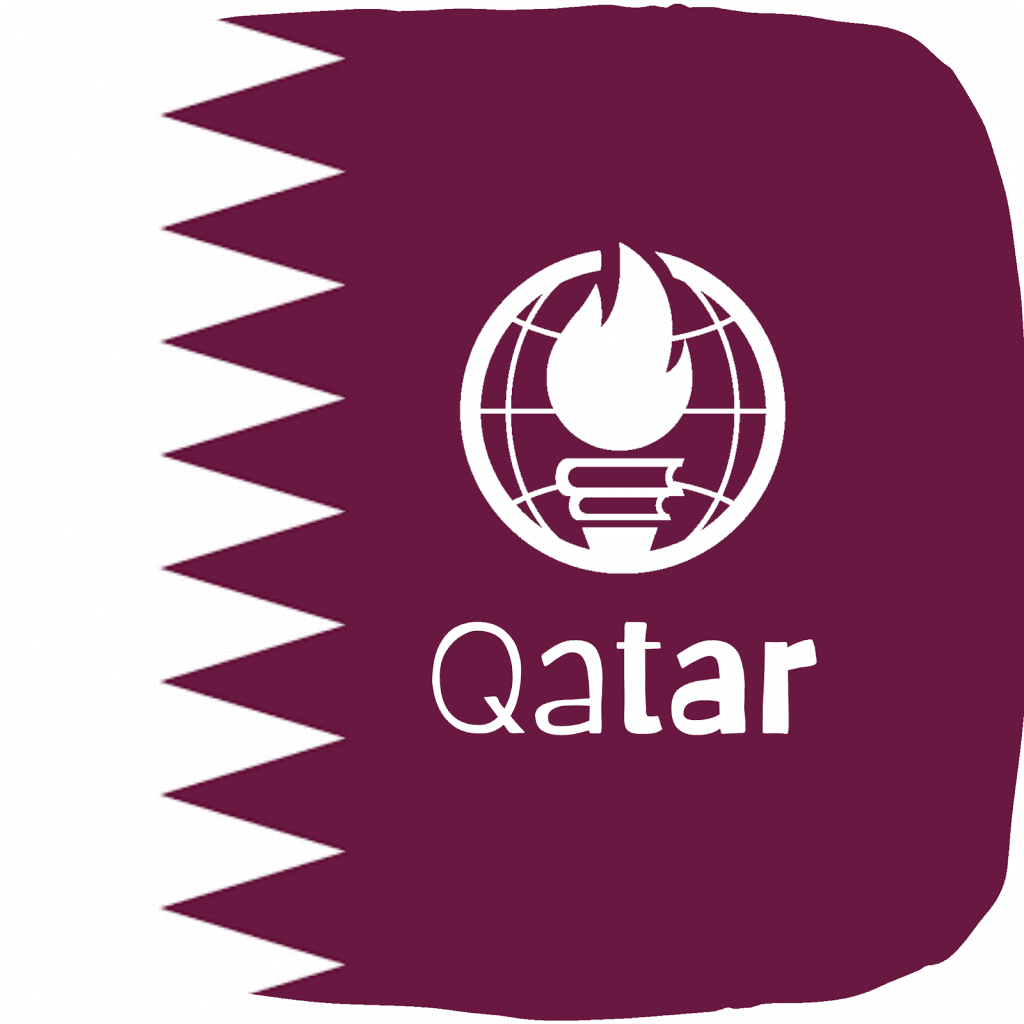 South Asia and Asia Pacific came together for a virtual drinks evening where they played cards against humanity.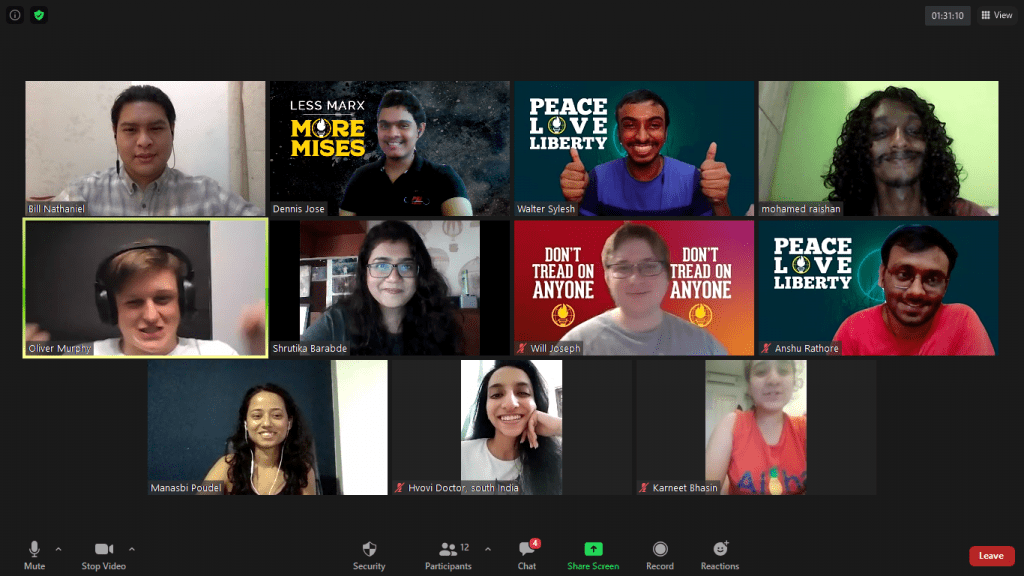 SFL Nepal launched a new series of events; CineGuff – a philosophical breakdown of movies for all those who love to binge watch. Discussions take place every Sunday at 5:30 NPT. The link to register is updated weekly on our Google Calendar.
SFL Bangladesh started The Relevance Series. These events aim to highlight the most prominent libertarian heros of all time. The first webinar focused on Adam Smith.
You can sign up for an open mentorship space with our leadership manager. Book your slot here.
Academics Track Update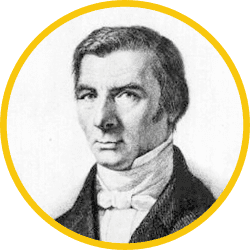 Our Bastiat Scrolls are monthly descriptions introducing the reader to various ideas, thought exercises, and new perspectives in order to advance a libertarian dialogue.
Check out our recent scrolls:
Is Constitutionalism compatible with Socialism?, By Mohammad Anas Khan
Blog Update
Fandoms for Liberty, by Paramie Jayakody
Would you like to get published on Students For Liberty blog? Check out our guide to writing a successful blog post.
Coming Soon to Zoom Near You
On October 9 – 11, 2020, we will host our virtual Local Coordinators Retreats. SFL Retreats are weekend long training sessions for leaders to develop their skills, build strategic plans, learn new skills, meet new friends and have fun!
Check your inbox for more information.

Leaders in the Spotlight
Congratulations to the Top Performers of our LibREADtarian challenge:
🏆 Sumaira, Durrah, Walter, Priyanka, Dipanita, and Aishwarya.
Congratulations to our SFL Campaigns fellows: Shradha Pandey (Tech Liberty), Ahana Bag (ETDW), Shubham Singh (ETDW), Apar Niraula (FMR), and Manasbi Poudel (FMR).
🌟 Rising stars: Kinley Zam Dhapel, Pavit Kaur, and Mehreen Choudhury.
📡 Media Hits:
Mukund Sharma features as a guest writer in the Second Angle, read his fictional conversation on Urdu, India. Read more.
Anshu Rathore was featured in the International Journal of Advanced Legal Research, where he shares his take on the Pandemic as a Political Reality. Read more.

Opportunities Alert
Third Islam & Liberty Workshop
Near Islamabad, 28-31 October 2020.
At this workshop, you will learn about the foundations of economic, religious, and political freedoms in Islam by exploring the principles and practices of civil society, liberal democracy, and market economy in the historical Muslim context.
Registration deadline: October 5, 2020.
LibertyCon Africa Registrations are now open! 
LibertyCon Africa will bring together hundreds of students, young leaders from across the continent, feature dozens of international speakers, and offer a memorable experience.
Register for free by clicking the button below.
Add the SASFL calendar to your Google calendar and keep up-to-date with our upcoming activities, events and meetings.