We love what our students accomplish. However, our goal isn't just to effect change on campus, it's to effect change in the world. That's why we are so proud of our recent graduates; they are going on to work in academia, business, nonprofits, and other industries that will let them spread the message of liberty far and wide. Because of your support, they have been educated, developed, and empowered to do just that, and I want to take a moment to tell you about a few of them.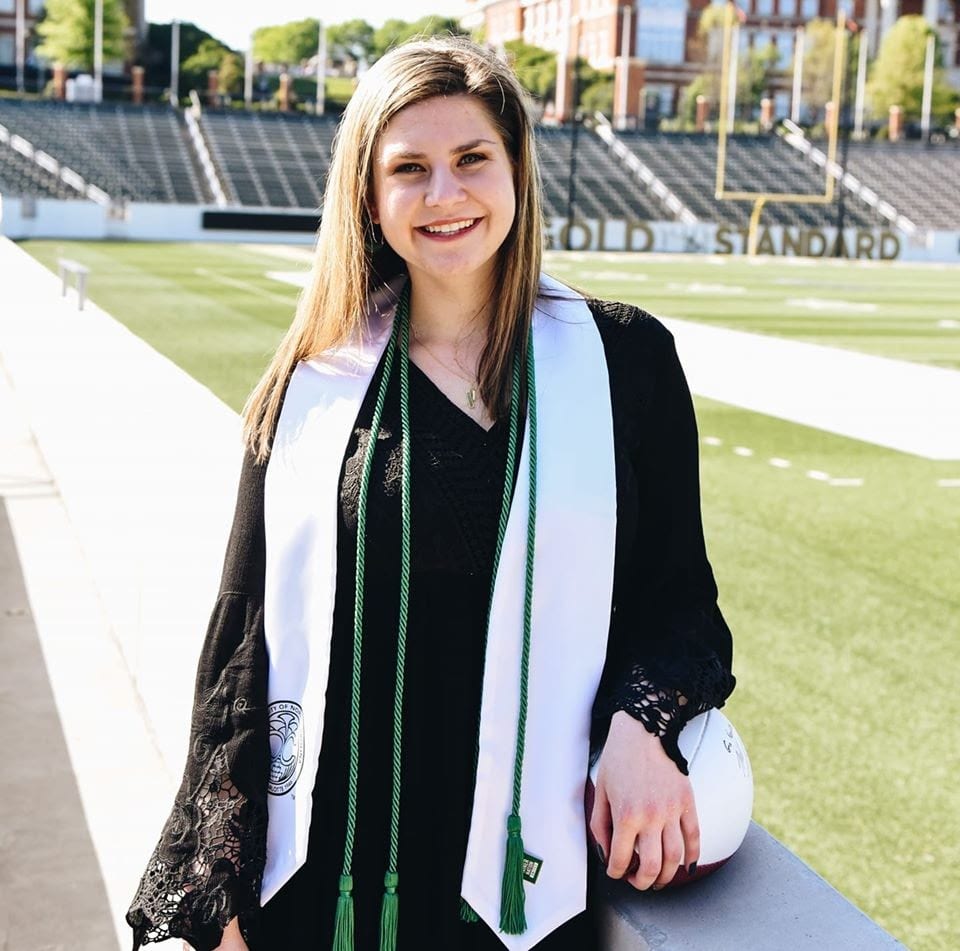 Grace Fendrick, University of North Carolina (Charlotte, NC)
Grace will be working for a freer future in her new position as Donor Engagement Coordinator at Georgia Center for Opportunity, a free market think tank.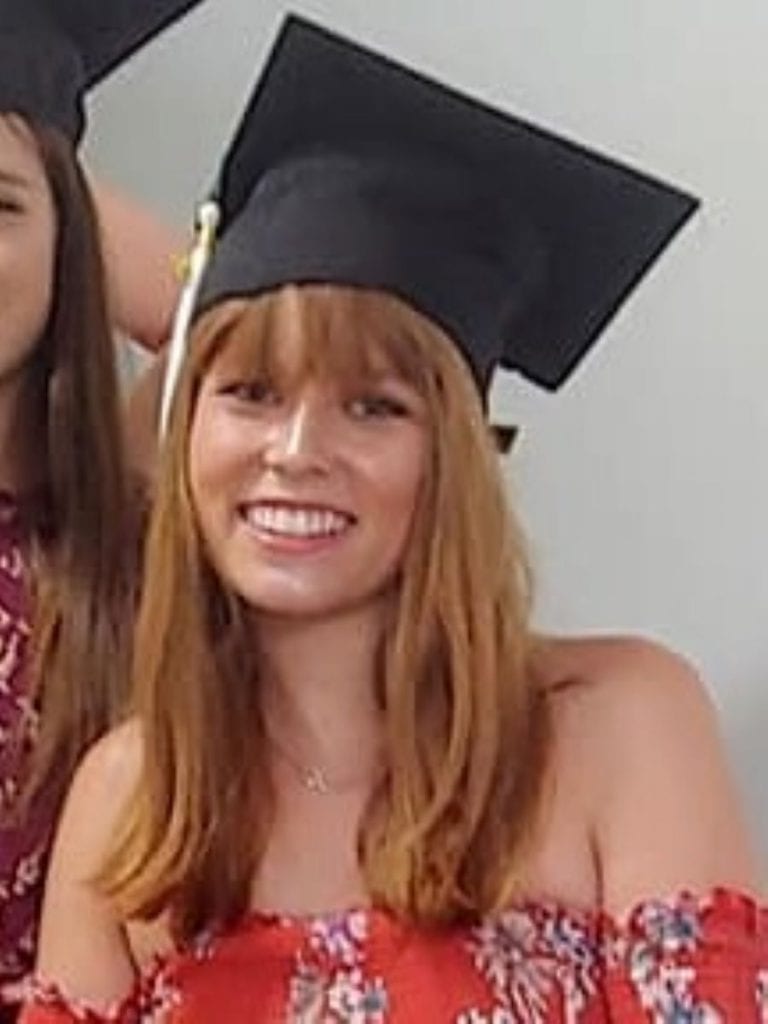 Caroline Shea, Manhattan College (NYC)
Next year, Caroline will further her education by studying law at New York Law School.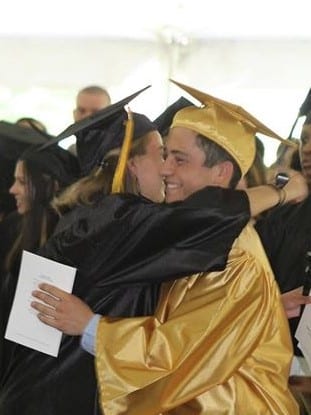 Tim Baxter, George Washington University (Washington, DC)
Tim is running for State Representative (District 20 Seat in New Hampshire) to make a difference in his community.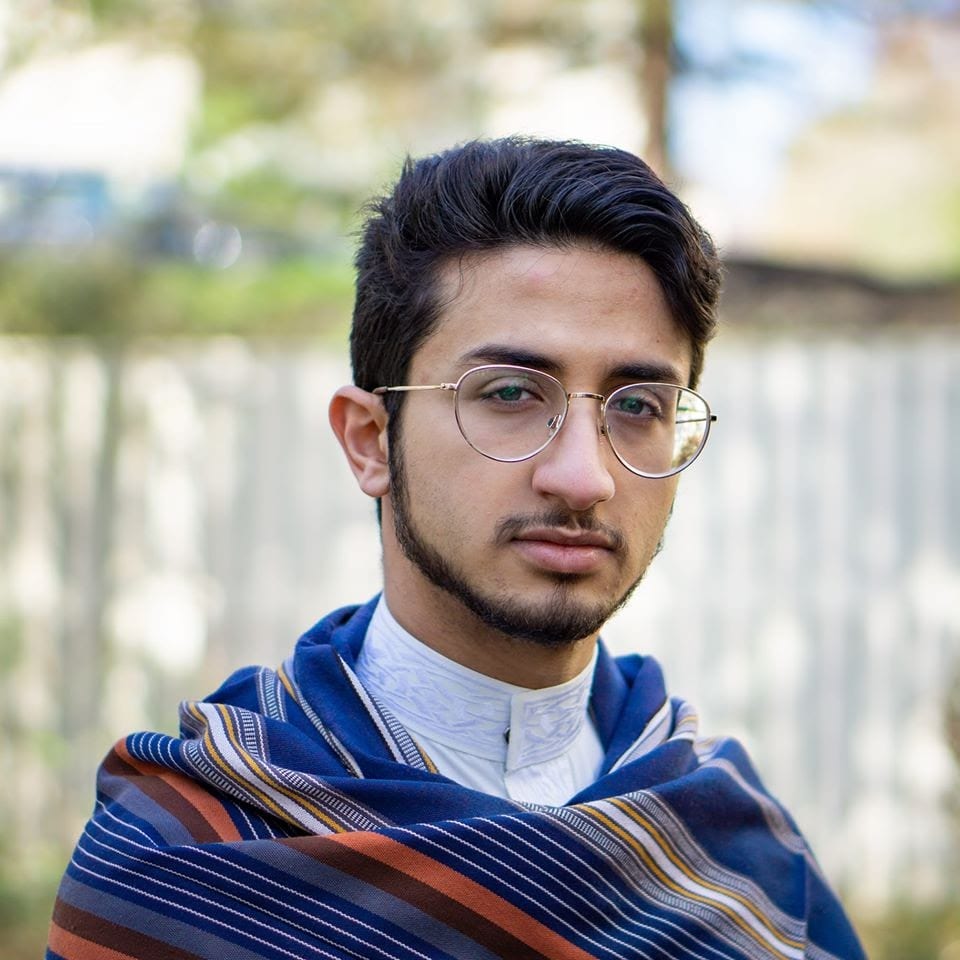 Yahya Alshamy, George Mason University (Fairfax, VA)
Yahya will be working for change as Research Fellow at the Madina Institute Center for Non-Violence and Peace Studies.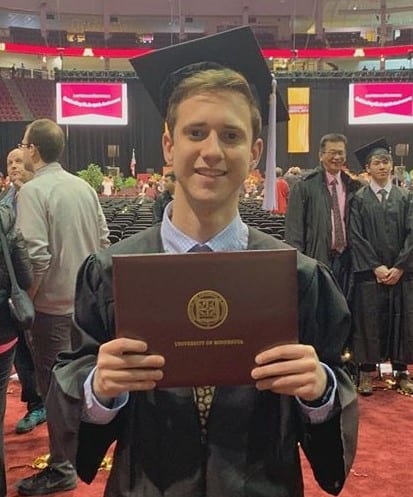 Charlie Gers, University of Minnesota (Minneapolis)
Charlie will bring his passion for liberty to his role as Business Development Representative at Groupon.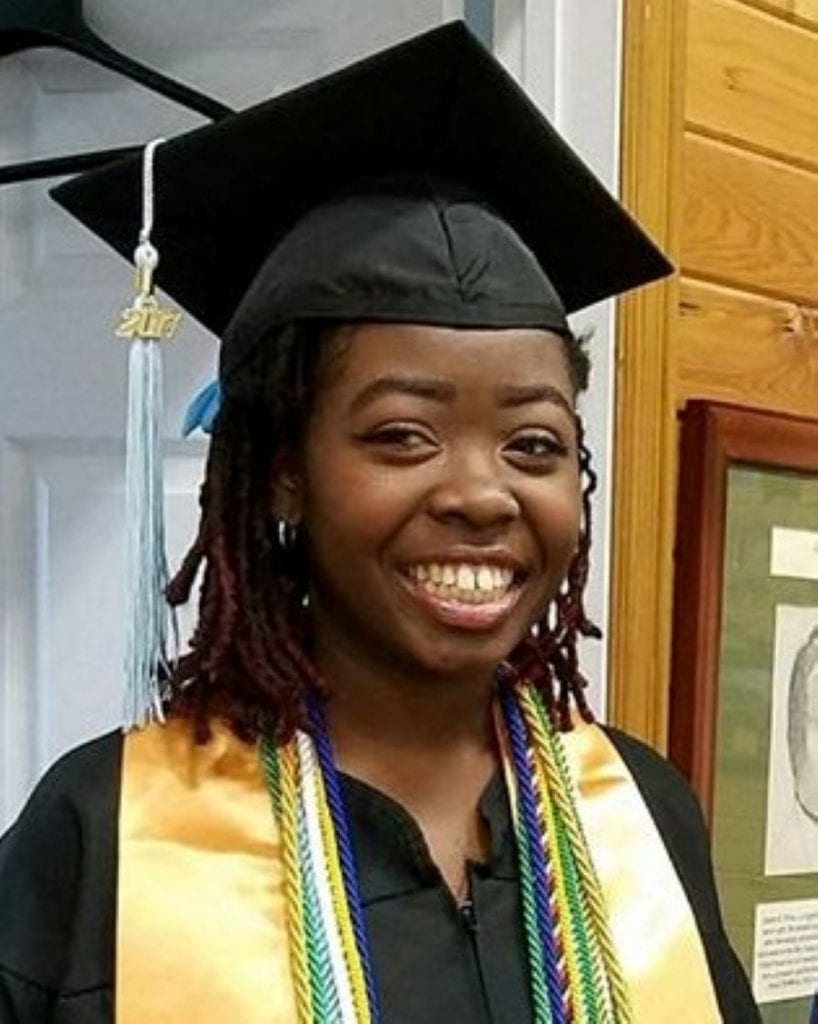 Halima Monds, Spelman College (Atlanta)
Halima is now working as Campaign Intern for the Libertarian Party of Georgia to pursue her dream of a freer future.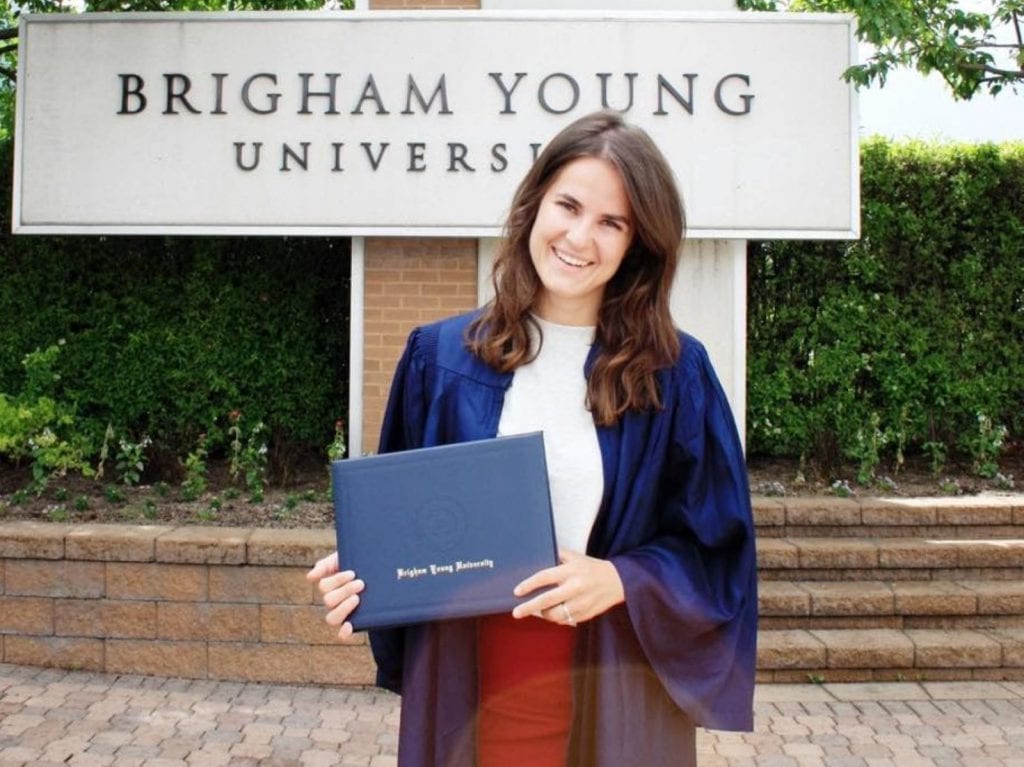 Dani Hogan Richards, Brigham Young University (Provo, UT)
Dani will be staying on campus, helping the next generation of college students as Financial Services Representative at BYU.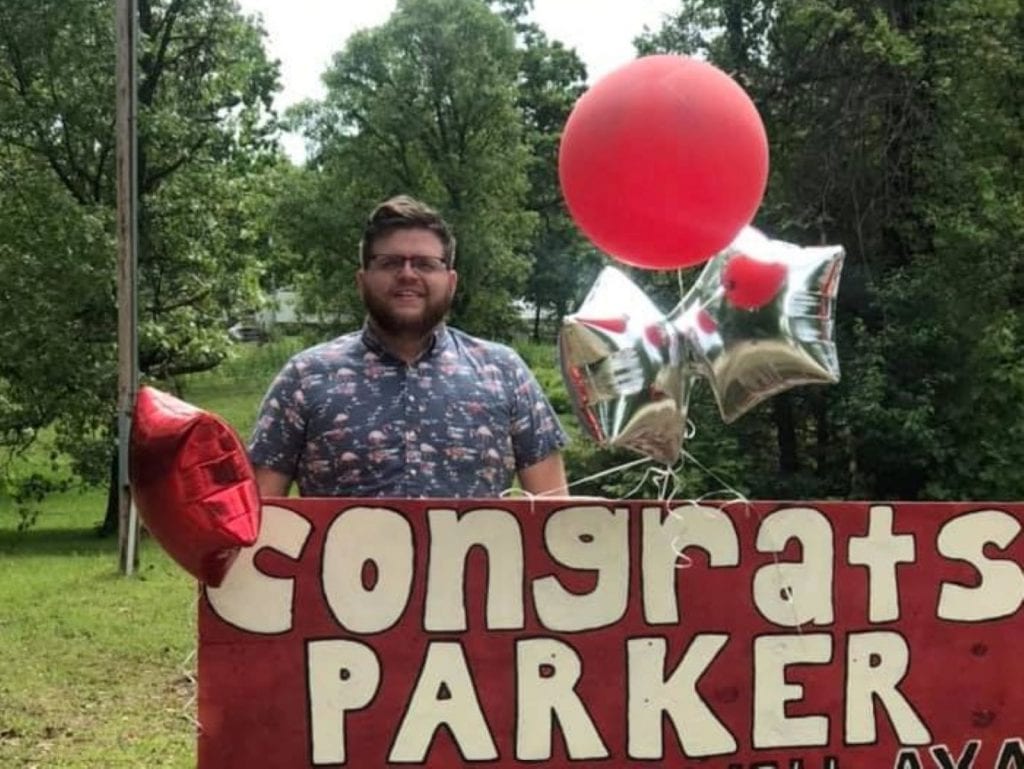 Parker Jenkins, William Jewell College (Liberty, MO)
Parker has joined Teach For America, where he will work with today's youth – and instill in them a love for liberty.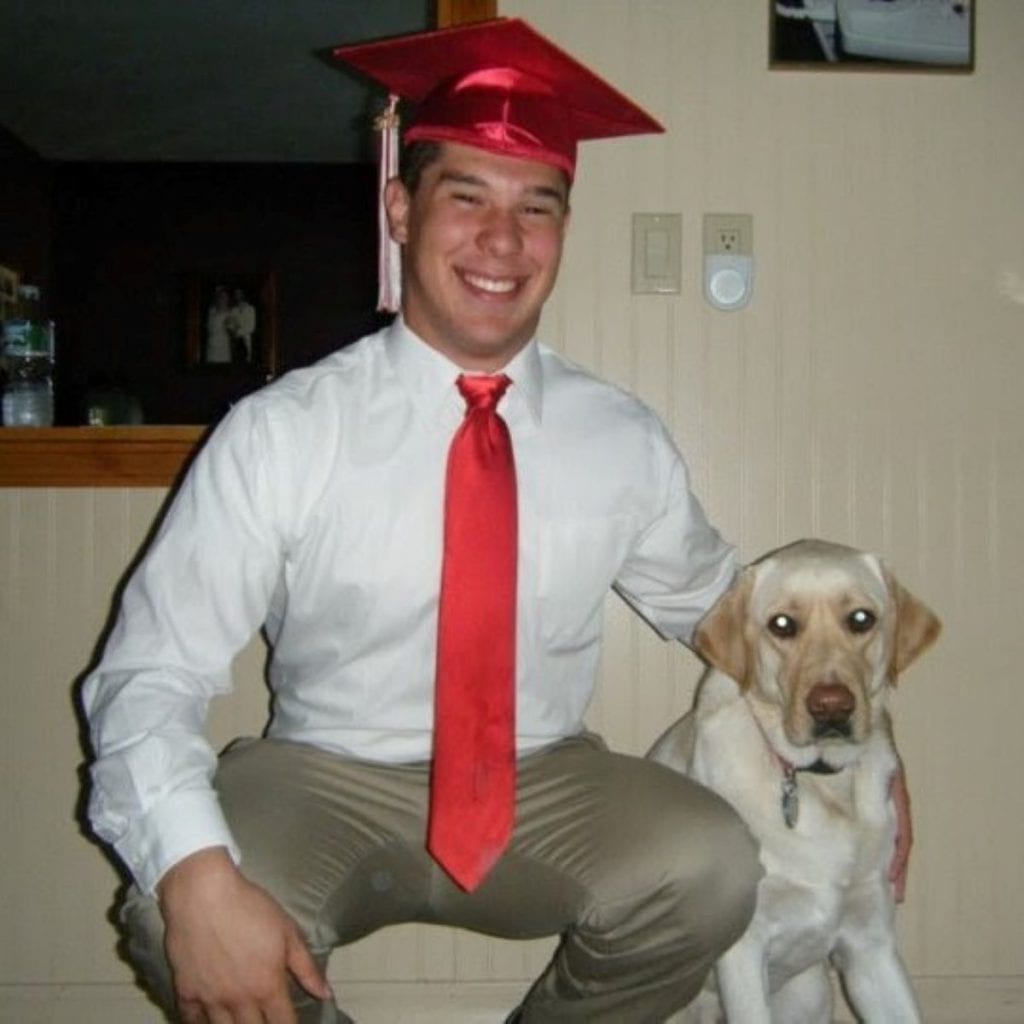 Jon Plante, American University (Washington DC)
Jon is staying on an academic track having been named F.A. Hayek Graduate Fellow at George Mason University. We'd also like to congratulate him on his upcoming marriage to his high school sweetheart, Hannah Lynn.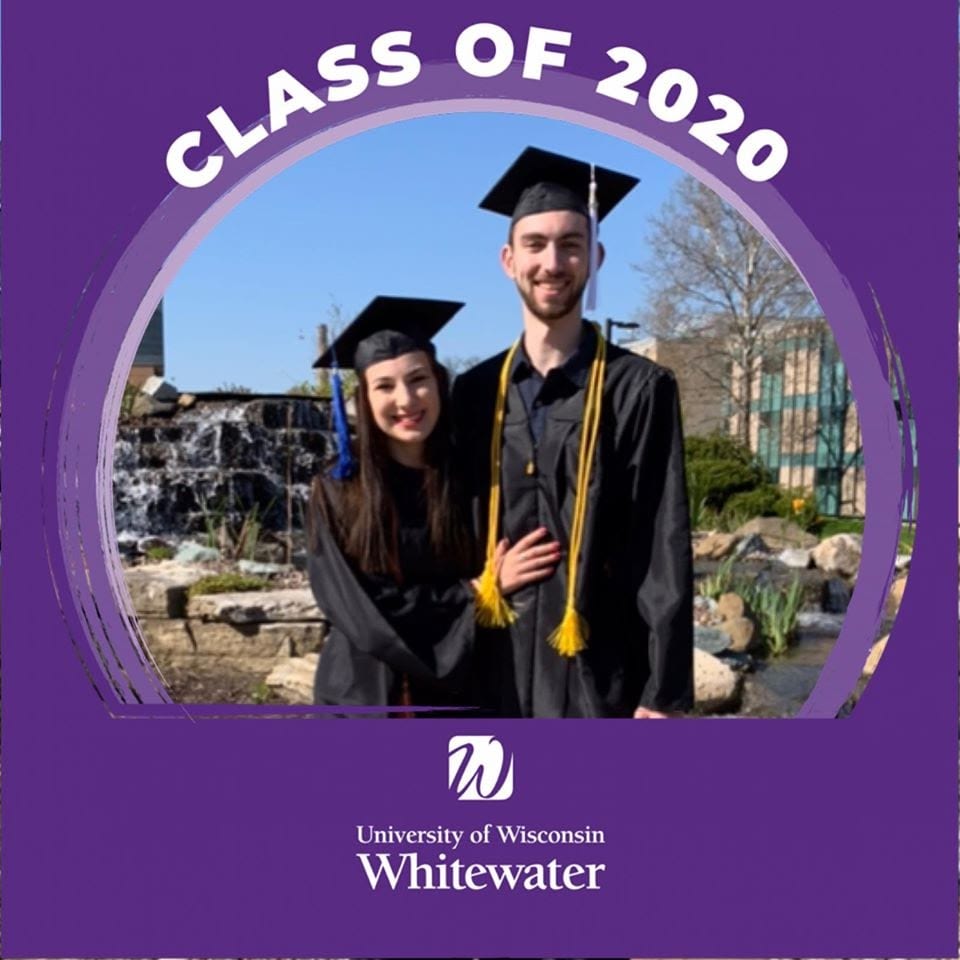 Erika Schwalbe, University of Wisconsin (Whitewater, WI)
Erika will be supporting her local economy by working as a Marketing Analyst at Whitewater Area Chamber of Commerce.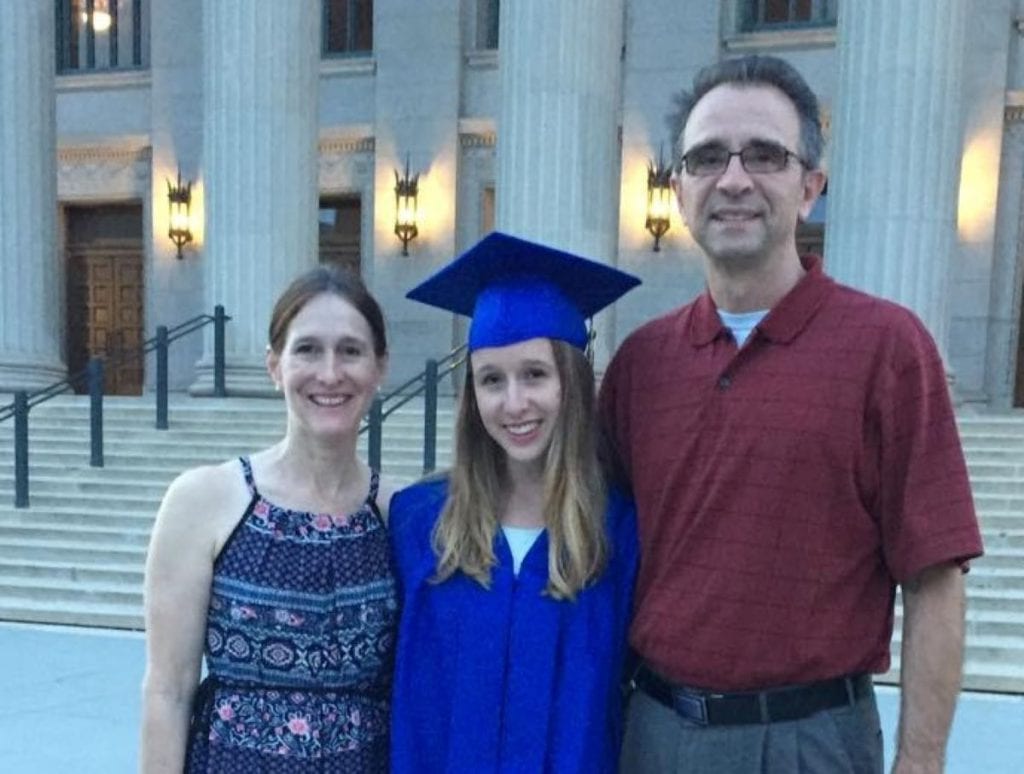 Emma Wagner, University of Minnesota (Minneapolis, MN)
Emma will be applying her skills and experience to a role as Business Development Associate at Honeywell Enterprises.
Aren't you proud of these students you've supported?
Thanks to you, they enter the next stage of their lives as confident, poised young people with significant experience. They also bring with them a fire for and commitment to liberty that you helped foster during their undergraduate years.
To read more about what our students are achieving, make sure to check out our Success Stories by clicking on the link below.