At Students For Liberty, education is a big part of our mission, and the fellowship program is one way in which we can execute it. With your support, we run different campaigns to raise educational awareness of different issues, make sure our local coordinators know about the incredible SFL campaign resources accessible to them, and train and mentor our top global leaders in sharing the tenets of liberty. All of this is supported by our fellows, and those fellows are supported by you.
Within the fellowship, there are three leadership roles.
Campaign Coordinator Fellows empower and mentor local coordinators, while connecting them with resources relevant to activism and activities
Research & Blog Fellows write on topics relevant to their campaign, and receive help with getting published in major outlets
Social Media & Marketing Fellows use digital platforms and on-brand marketing to share information about global campaigns, resources, and SFL content

We are excited for you to meet three of these new fellows you support:
Aida Vazquez-Soto
Free Market Revolution Campaign
Research & Blog Fellow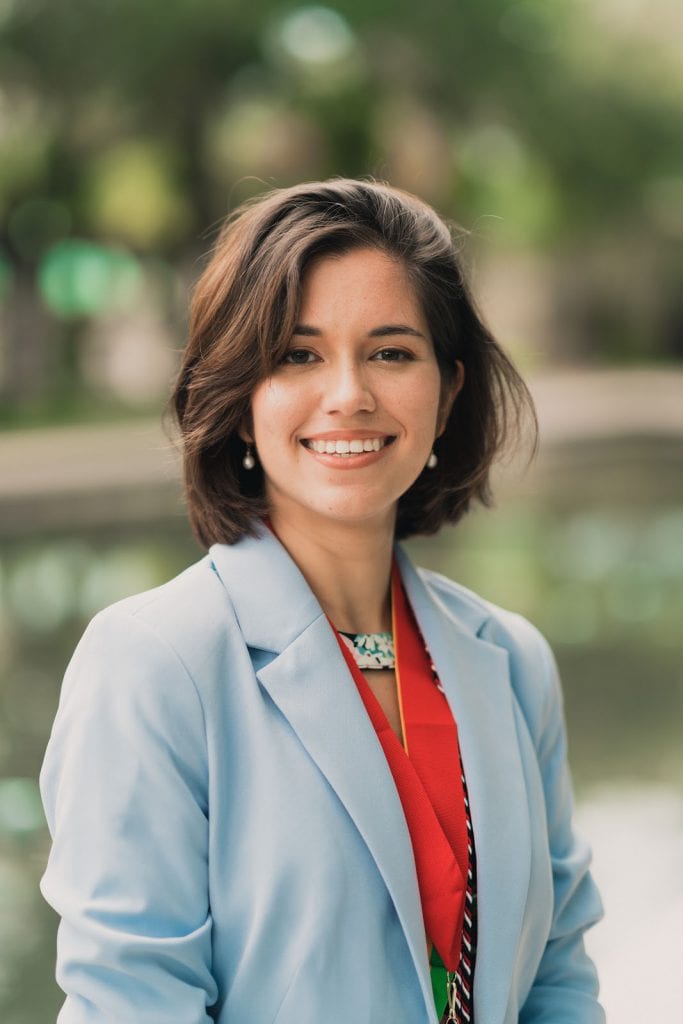 Aida Vazquez-Soto is a native of Tampa, Florida and an alumna of the University of South Florida (B.S Quantitative Economics, B.A Political Science 2020) and the General Course Program at the London School of Economics (2019-2020). As the daughter of Cuban immigrants, Aida understands how markets can create opportunity and prosperity and how catastrophic their absence can be. Aida is currently a development associate at the Tax Foundation. When she is not advocating for markets and liberty, Aida enjoys reading, singing, and writing.
Mohammed Mustapha Yakubu
Social Media & Marketing Fellow
Mohammed Mustapha Yakubu hails from Tamale, Ghana in West Africa. His libertarian activism journey in SFL started in August of 2018 when he became a Local Coordinator for SFL. Due to his efforts in spreading the ideas of liberty in Ghana via hosting a series of events, creation of university organizations, and recruiting leaders for the SFL community in Africa, he was recruited to the top volunteer role of National Coordinator for Ghana. Mustapha is a staunch enthusiast of economically free ideas such as cryptocurrencies, blockchain technology, and entrepreneurship. His activism has always tailored towards these aforementioned principles of liberty towards the attainment of the vision for "a freer future."
Abdullah Tijani
Free Market Revolution Campaign
Research and Blog Fellow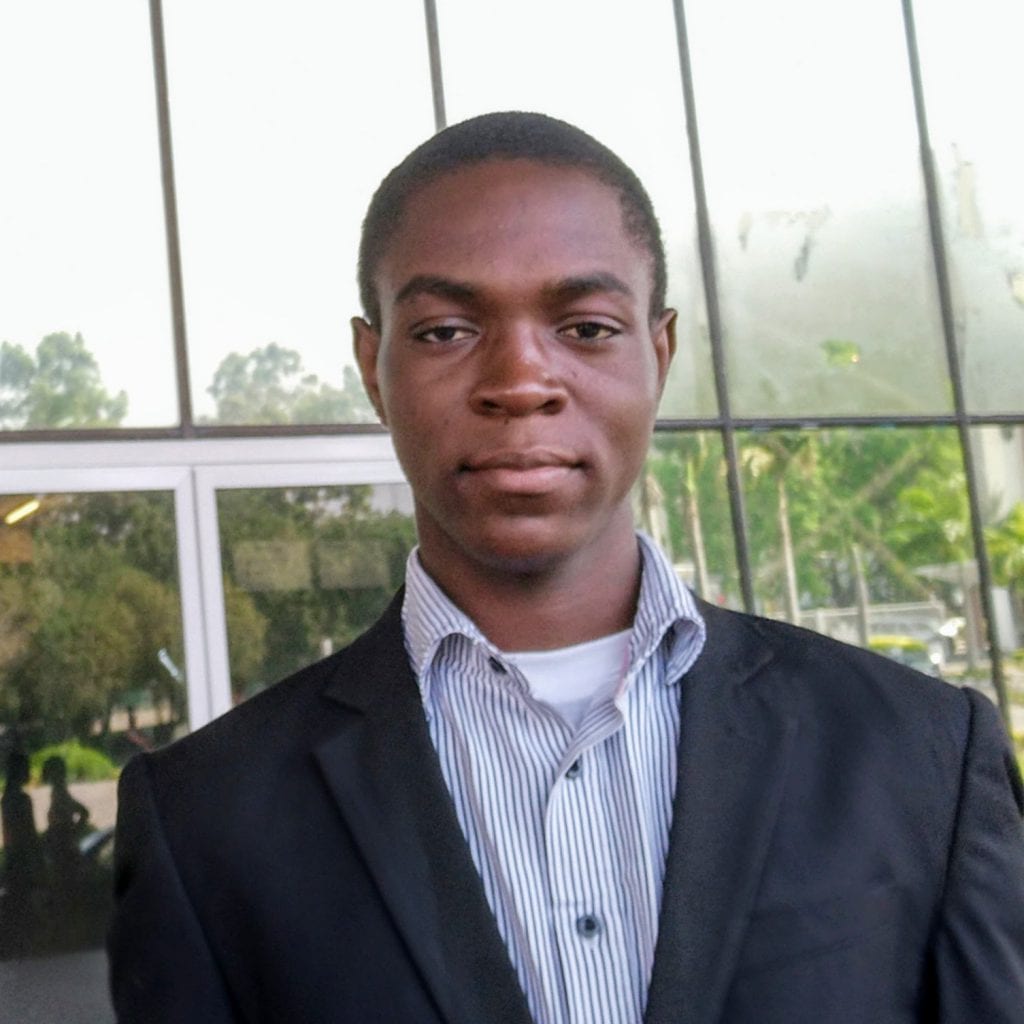 Abdullah Tijani joined Students For Liberty in 2018 as a Local Coordinator and is currently a National Coordinator in Nigeria. He won the African Liberty Writing Fellowship in 2019 which spanned for a period of one year where he wrote articles on public policy, free trade, and the rule of law. Abdullah is a penultimate student of Law at Usmanu Danfodiyo University and currently a Fellow for Free Market Revolution at SFL's Global Campaign Fellowship.
María José Bernal Gaviria
Free Market Revolution
Campaign Coordinator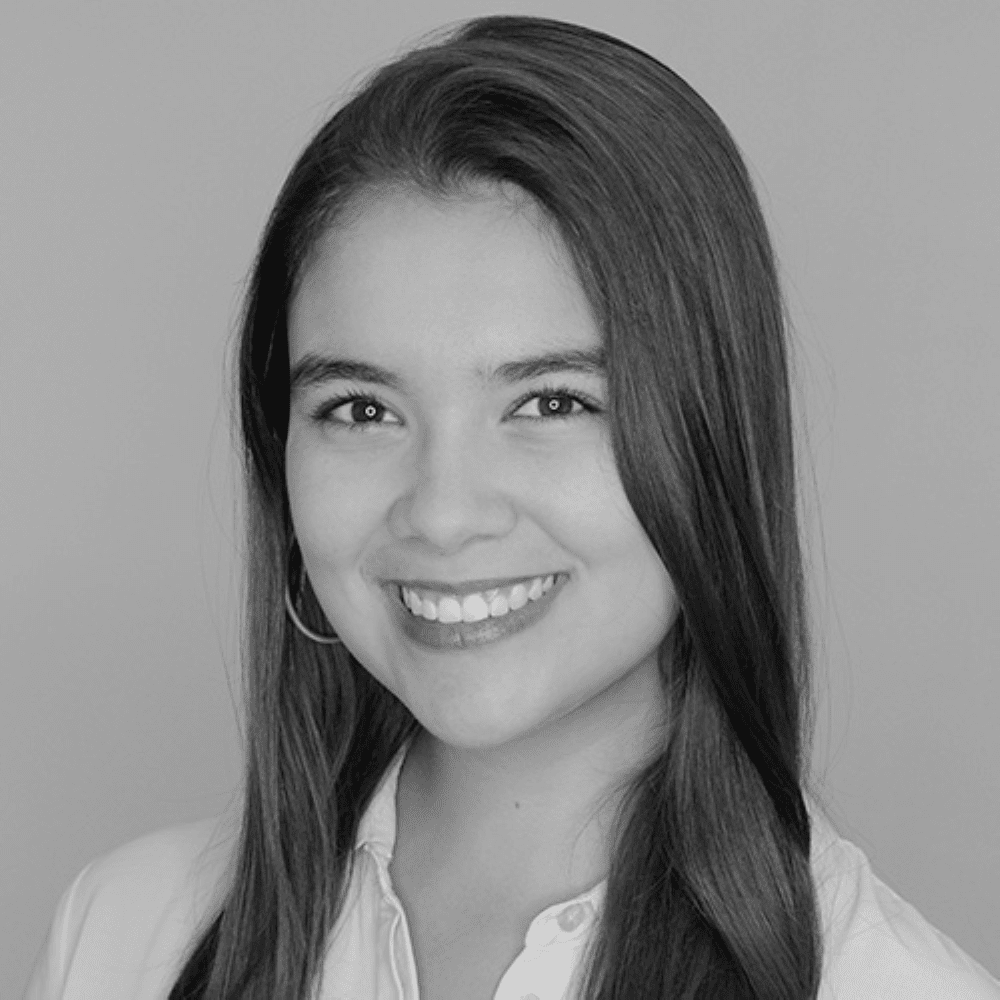 Maria Jose Bernal Gaviria studies economics with an emphasis in applied economics at EAFIT University in Medellin-Colombia, interns at Asociación Nacional de Empresarios (ANDI), and is a Students For Liberty coordinator in her country and fellow of Centro de Estudios Libertad y Paz. As an alumna of institutes like Foundation for Economic Education, the Reason Individualism and Freedom Institute, Cato, The Fund for American Studies and the Ayn Rand Institute, she has a strong foundation in liberty and is scheduled to graduate this year. She is committed to developing new projects to promote principles of liberty in her society.
Luis Santis
Free Market Revolution
Social Media and Marketing Fellow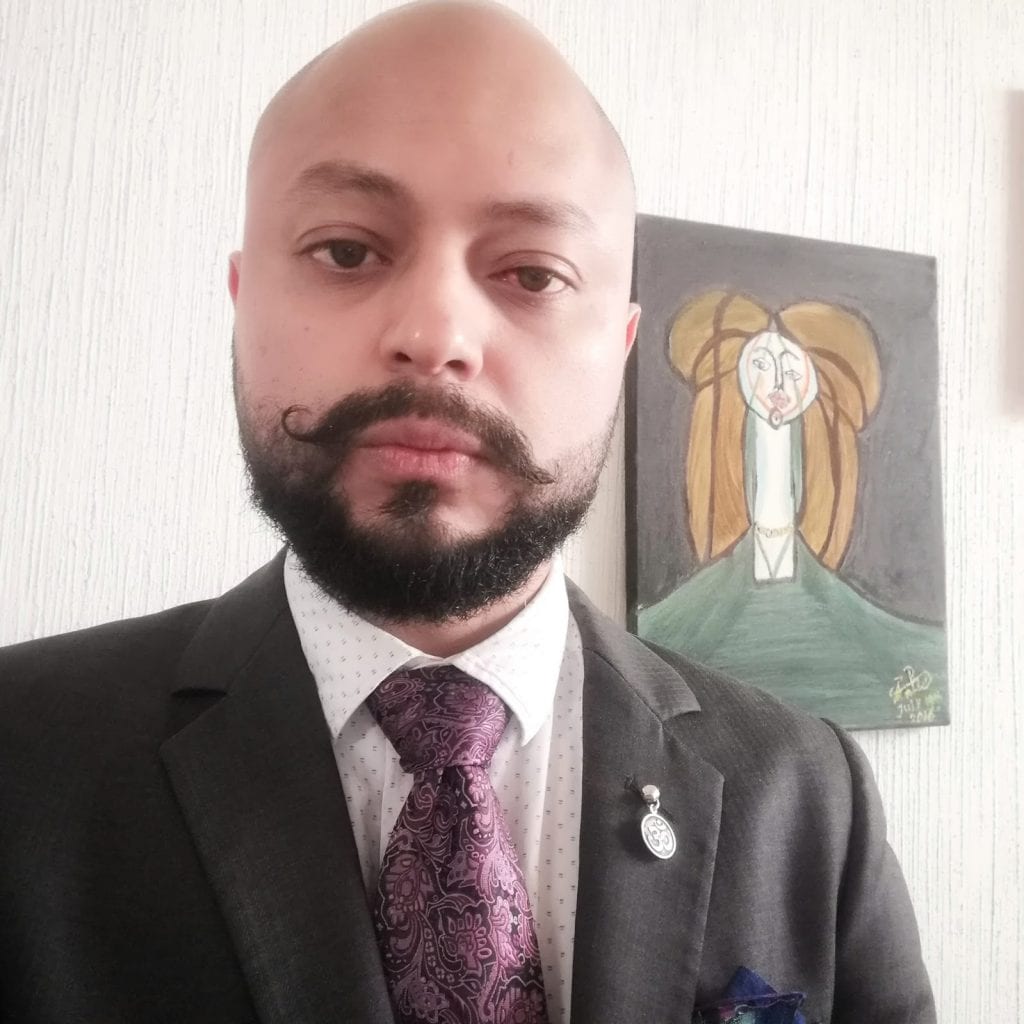 Luis is a Local Coordinator at Students For Liberty Guatemala, where he has developed several events focused on the freedom of speech, empowerment, and free markets. He is passionate about marketing, art, entrepreneurship, and free markets.
He was brought into SFL by artists and the idea of artistic expression of liberty. As an actor, Luis took part in an Ayn Rand play at his university which helped him to become familiar with the ideas of liberty and, from there, he fell in love with SFL. Last year, he organized a festival which featured artists discussing the ideas of free markets and free speech.
Thanks to his marketing campaign, Luis has doubled the number of local coordinators in his region.
Uzochukwu Gerry
Free Market Revolution
Campaign Coordinator Fellow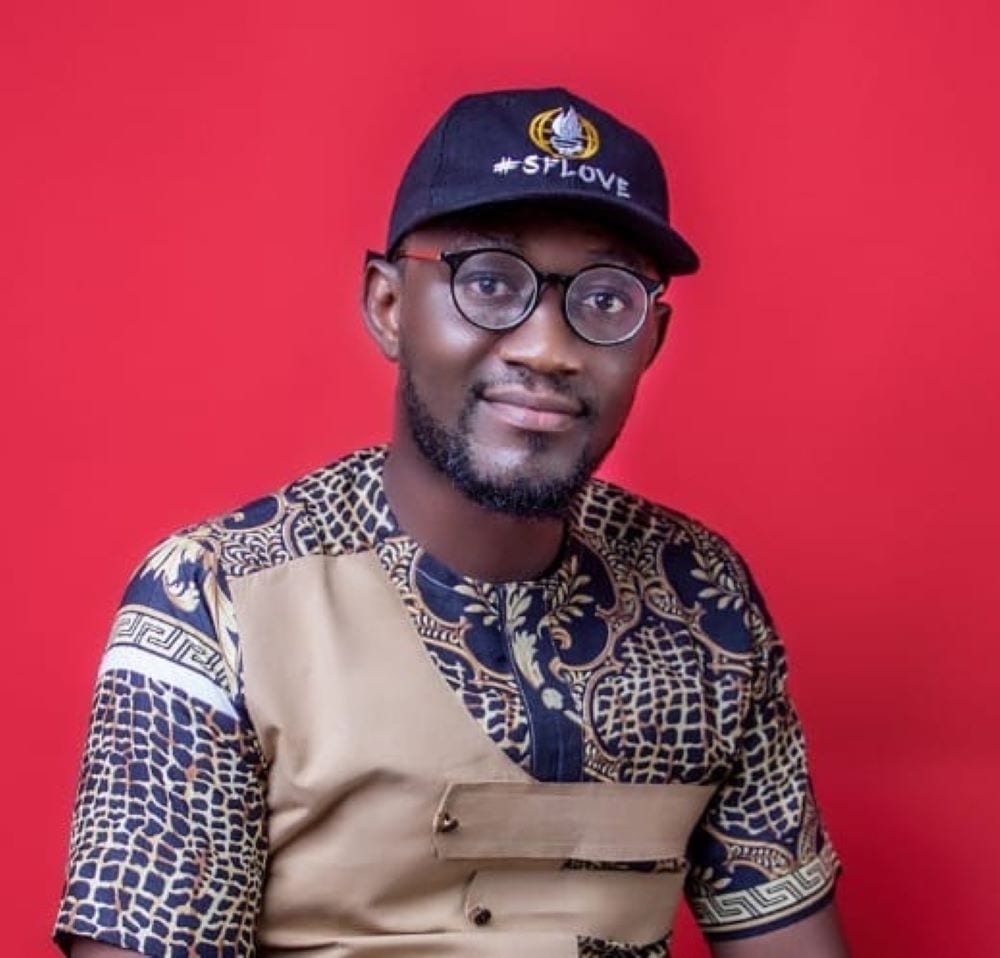 Uzochukwu Gerry is a lawyer, geoscientist, an African Liberty Writing Fellow, as well as a Global Fellow for the Free Market Revolution Campaign. He says, "I understand the world of liberty from an oppressor and an oppressed view and among the ideas of liberty, my passion is focused on individualism and the rule of law. As a growing entrepreneur and a world-class business coach, I advocate for solutions to market-based poverty in Africa."
These are just six of 29 Global Campaign Fellows who have recently completed our five-week onboarding training process, during which they had to set goals for themselves and their region using industry best practices. They are already doing great things and we can't wait to see how they will inspire us next!
Supporting Students For Liberty means supporting young people who are gaining invaluable real-world experience. Not only are they learning the principles of liberty, they're learning practical applications and skills which will serve them as they bring this worldview into whatever they choose to pursue in their bright future.
To learn more about these initiatives, visit our campaigns page.