Free Market Class
On August 10, Fadhlil Maengkom, from Students For Liberty Indonesia, launched an online course to educate local students on free market economics. The course included presentations from renowned Indonesian speakers and each session had an average attendance of more than 20 students. For completing the course, participants were given a 'Less Marx More Mises' T-shirt.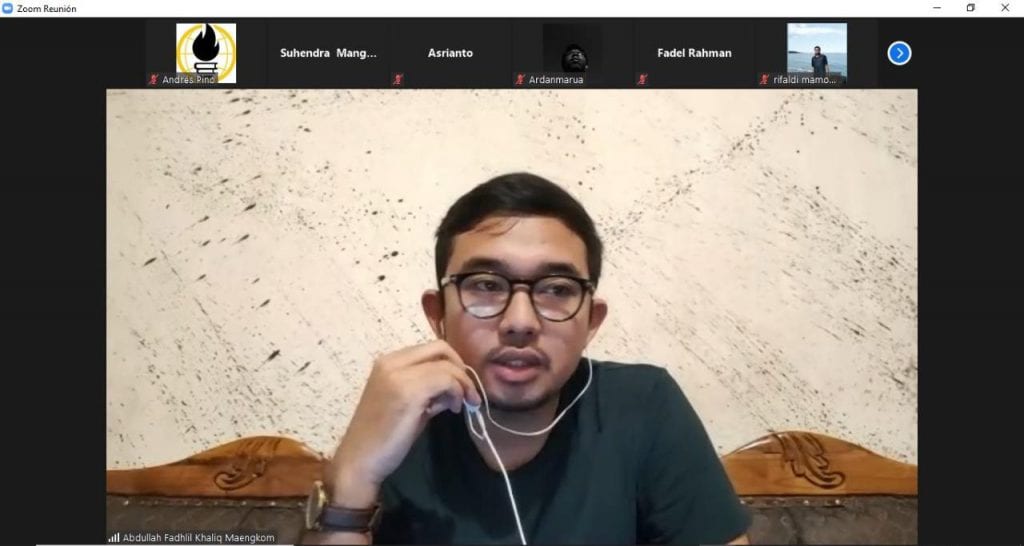 ---
Civil Liberty of Smoking
On August 12, Amelia Yasmin, Amal Adiguna, and Haikal Kurniawan, from Students For Liberty Indonesia, organized a presentation to discuss whether passive smoking should be banned in public areas. Approximately 20 students debated the implications of banning smoking.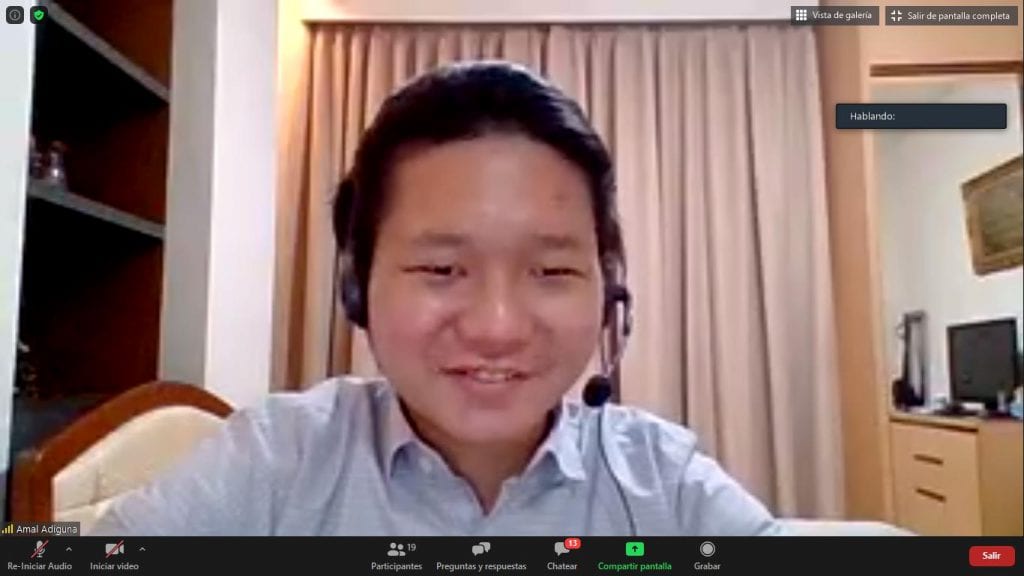 ---
Who is Ayn Rand?
On August 13, Will Joseph, from Students For Liberty Australia, hosted an online presentation with Julia Kril about the philosophy of Ayn Rand. During the event, more than 30 students got to hear about the core philosophy of objectivism and Ayn Rand's stances on various political matters.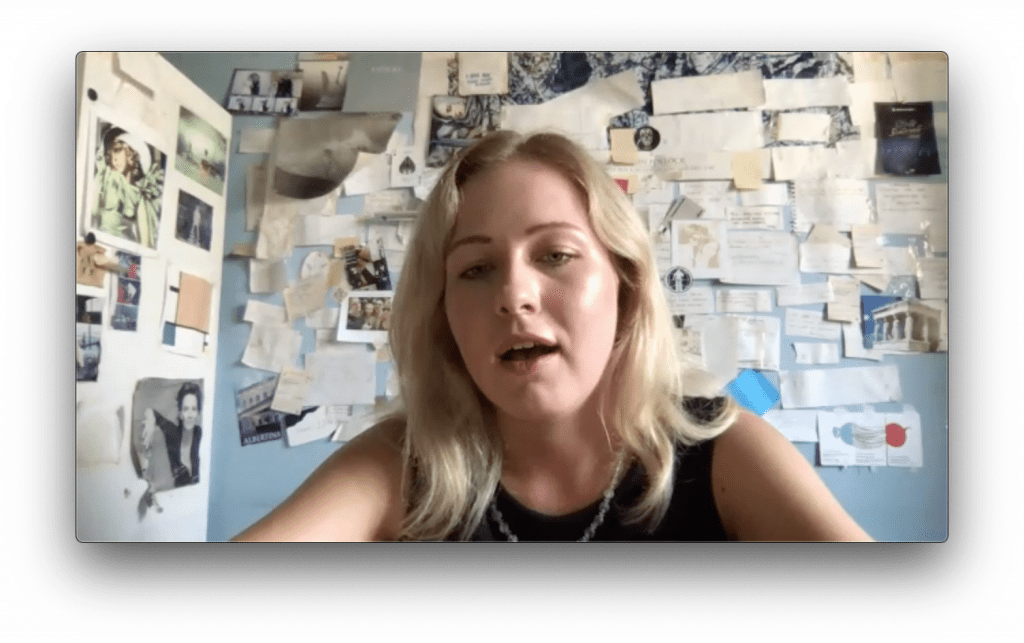 ---
What Does Liberty Mean To You?
On August 14, Nikki Muggli, from Students For Liberty Korea, held a Q&A session with our friends from Teach North Korean Refugees, discussing liberty and human rights in North Korea. The event attracted close to 60 participants and drew a lot of attention from across the region.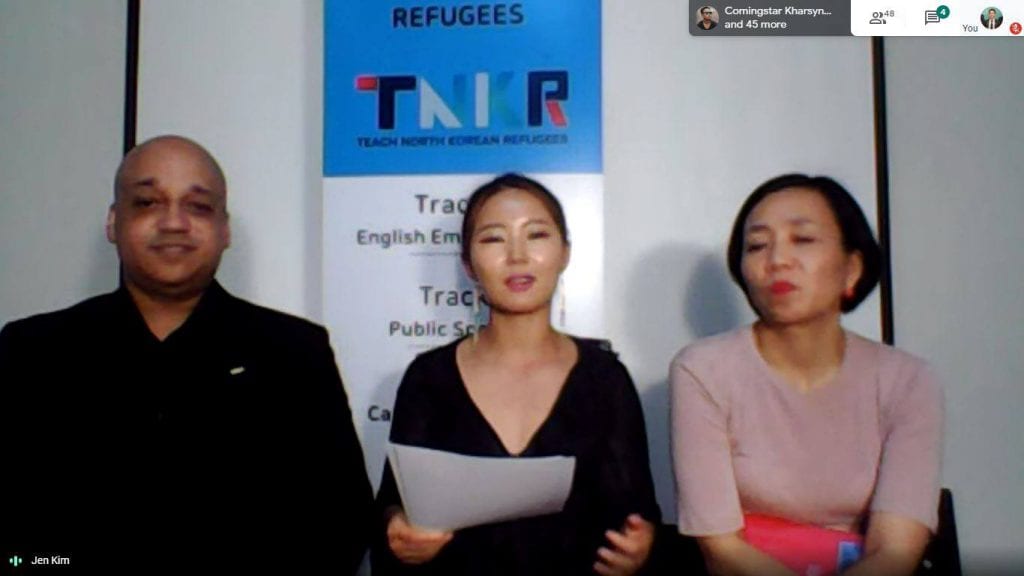 ---
Liberty Hit Line 1.0
On August 27, Can Phone Khant and Nay Win, from Students For Liberty Myanmar, arranged a virtual lecture to introduce Burmese undergraduates to the basics of libertarianism and Students For Liberty's mission. Around 50 students joined the event, becoming better educated on the ideas of liberty.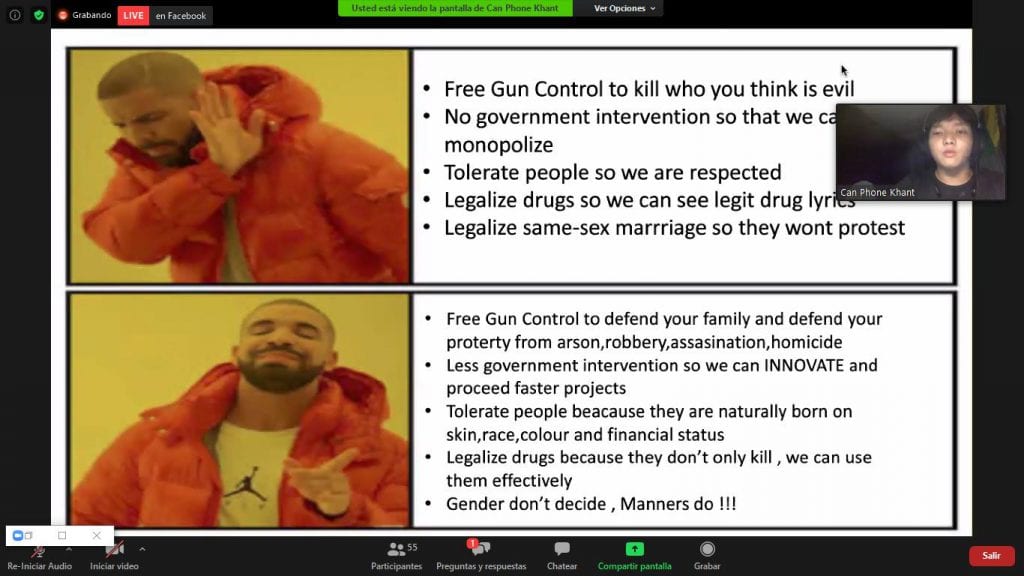 ---
Asia-Pacific LCs Meetup
To celebrate a successful month, our leaders also organized an online meetup to share ideas on how to continue promoting liberty in the Asia-Pacific region.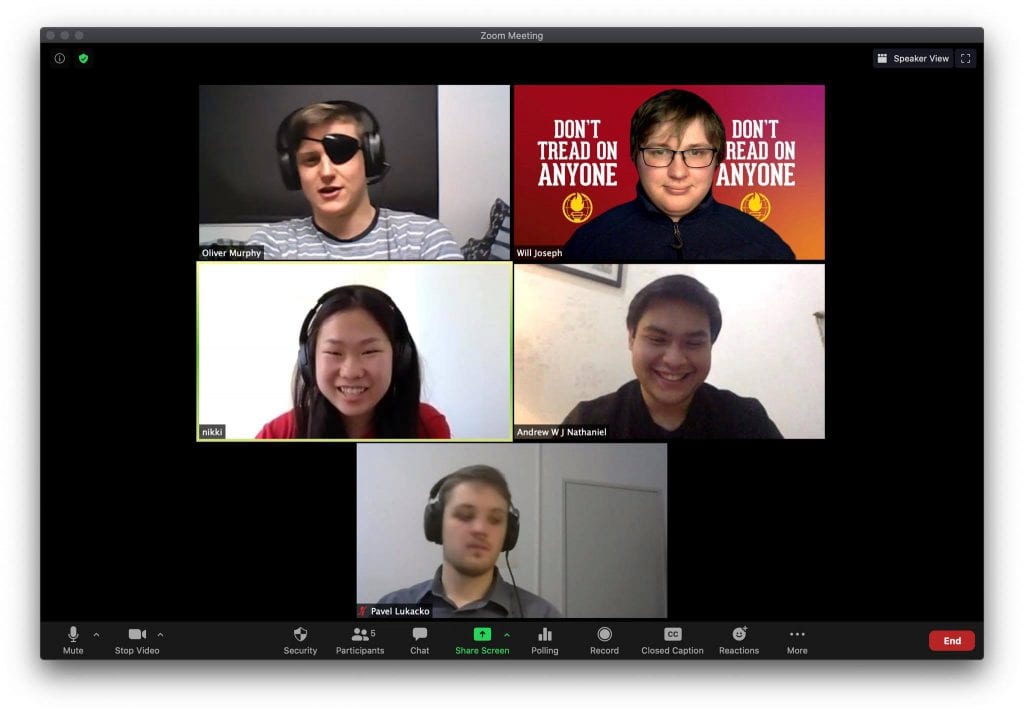 To see what more of our students are planning, don't forget to check out our Events page by clicking on the button below.