Facing The Media As a Liberty Advocate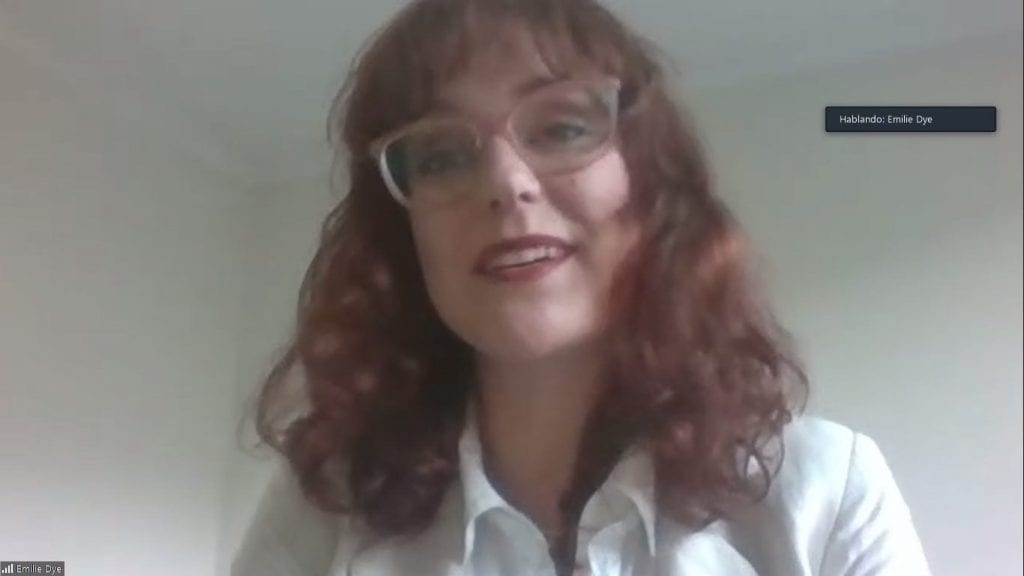 On September 12, Priyanshi Srivastava from SFL New South Wales, Australia, held a webinar with Emilie Dye, Policy Director at the Australian Taxpayers' Alliance and Executive Director of HR Nicholls Society. The webinar focused on how to talk to the media as a libertarian. Around 30 students attended the event.
Asia-Pacific & South Asia SFL: Virtual Drinks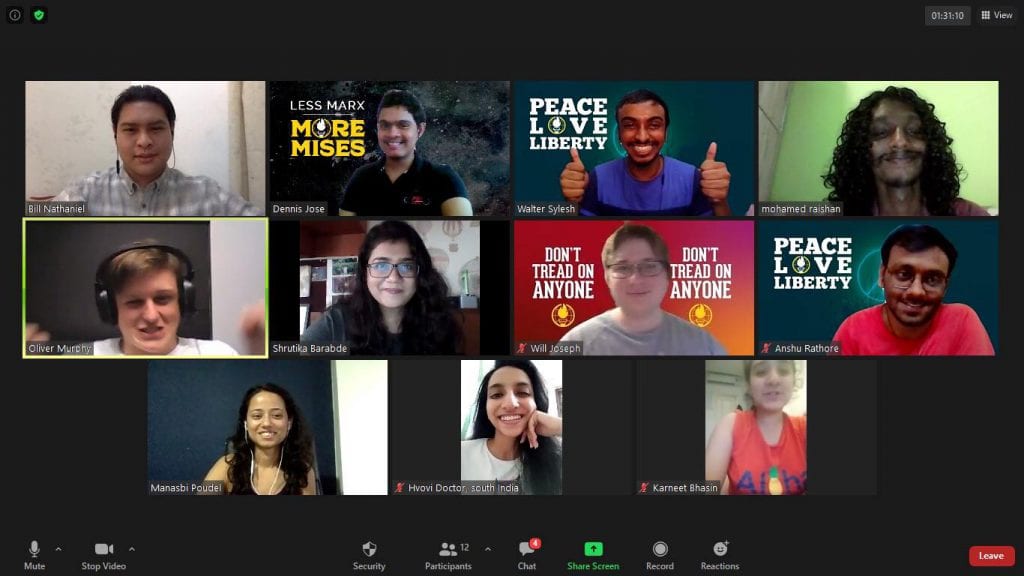 On September 18, SFL Asia-Pacific hosted a virtual gathering with local coordinators from South Asia to get to know each other and share ideas. 41 students from across the region joined the meeting.
The Consequences Of Lockdown & Virtual Protest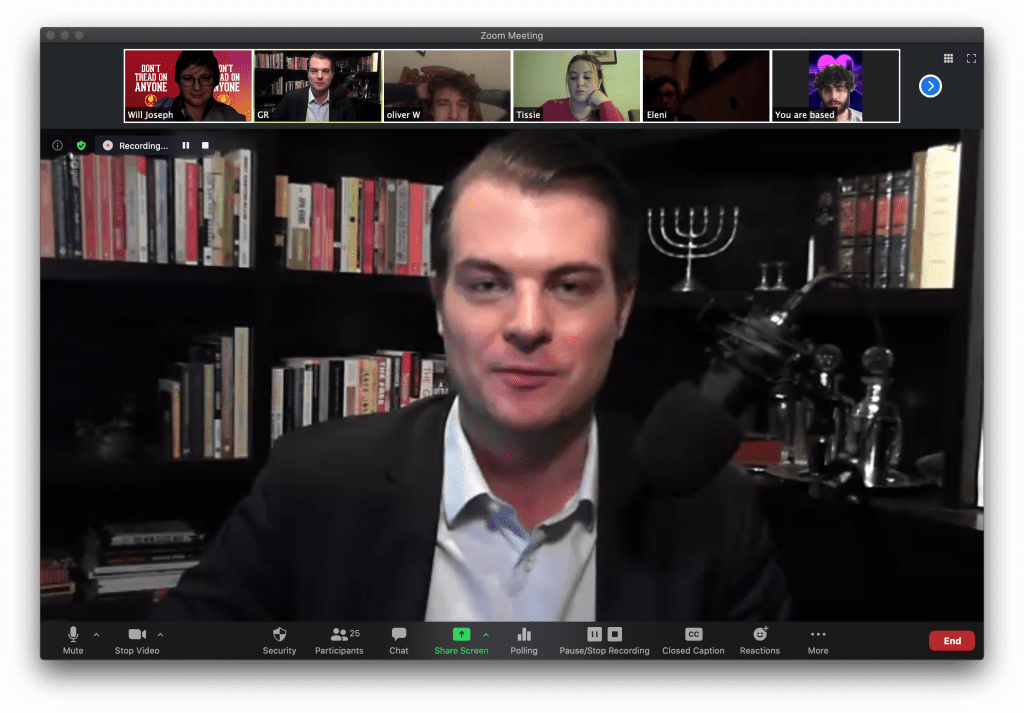 On September 17, Will Joseph from SFL Victoria, Australia, hosted an online discussion with Gideon Rozner, Director of Policy at the Institute of Public Affairs, on the impact of lockdown in Australia. Additionally, a virtual protest with the hashtags #EndTheLowdown & #EveryBusinessIsEssential was held to demand that the authorities end the lockdown and allow businesses to reopen. 28 students attended the discussion and the protest reached 1,020 people.
Government Intervention in The Housing Market in Korea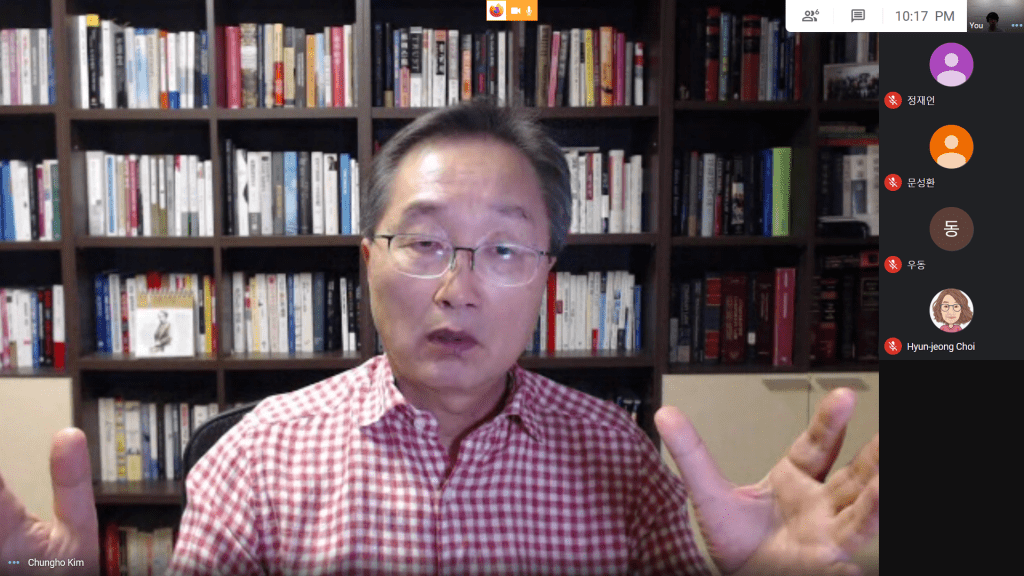 On September 28, Kim Yeongjun from SFL Korea invited Professor Kim Jung-ho to talk about the Korean real estate Market, and how the government's interventionist policies have increased prices for everyone. 5 students participated in the lecture.
Balancing Business Innovation and Consumer Protection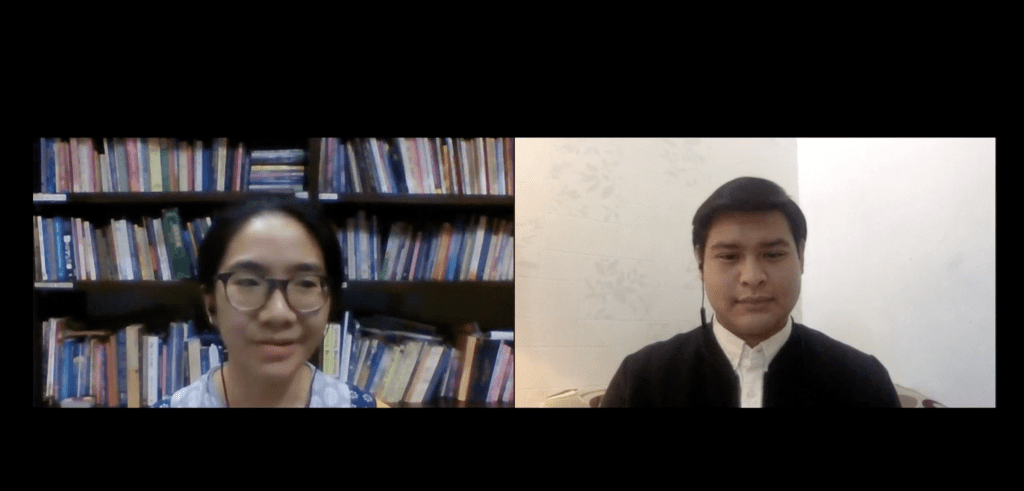 On September 30, Andrew Nathaniel from SFL Indonesia organized a presentation with Felippa Amanta, Head Of Research at Center for Indonesian Policy Studies (CIPS), on how excessive regulation and consumer protection holds back innovation.
To see what more of our students are planning, don't forget to check out our Events page by clicking on the button below.