LibertyCon Europe, Students For Liberty's annual flagship event in Europe, is fast approaching!
Held in Lisbon, Portugal, on April 22-23, 2023, this event will bring together an incredible lineup of renowned and captivating speakers encompassing a wide range of subject matter expertise.
With a confirmed lineup of over 20 so far and many more to come, here is just a small selection of the fantastic speakers you don't want to miss at LibertyCon Europe this year:
1. Antonella Marty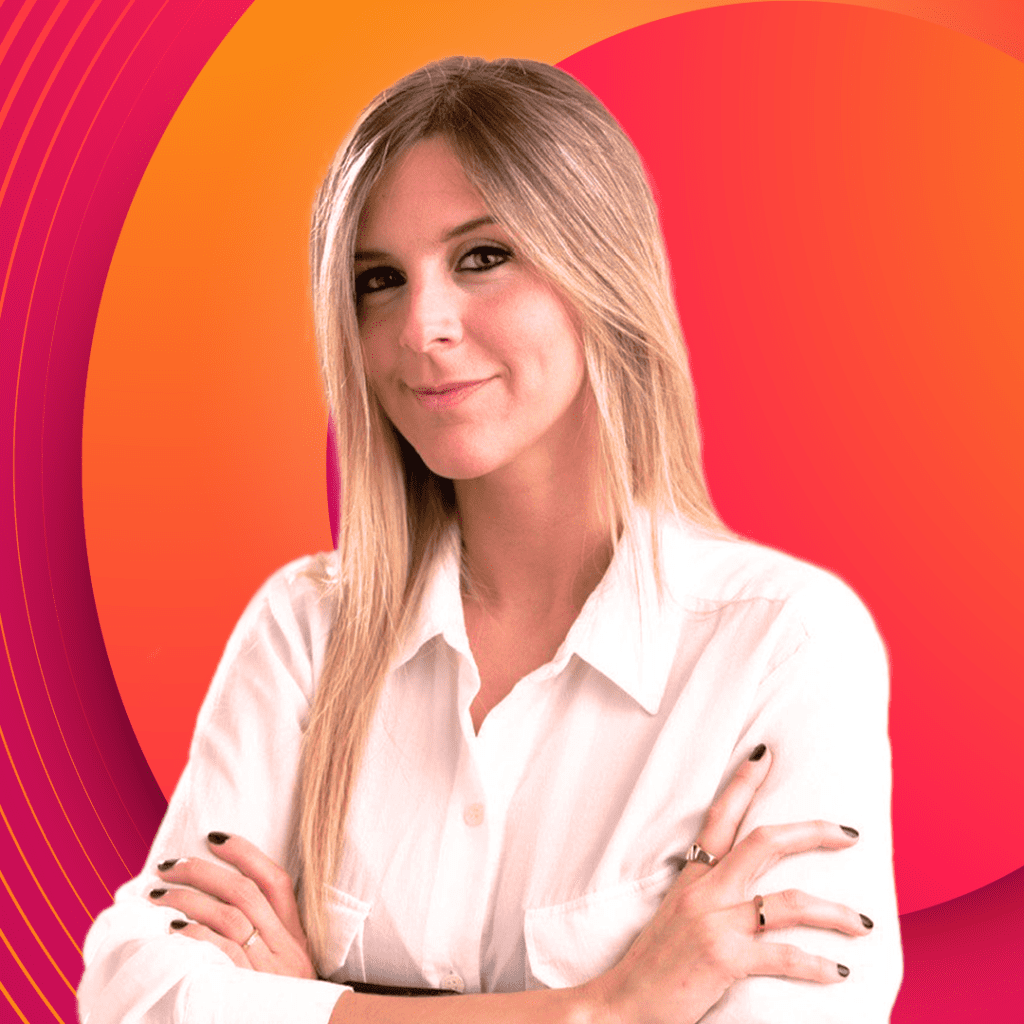 Antonella Marty, from Rosario, Argentina, holds degrees in International Relations and Political Science, has a postgraduate degree in Physics, and a Master's in Public Policy.
Currently, Marty is involved in numerous ventures that reflect her passion for promoting liberty and advancing free-market ideas. She serves as the associate director of PR and influencer relations at Atlas Network, CEO of Sociedad Atlas, senior fellow of The Atlas Society, Latin American policy fellow at the Consumer Choice Center, and brand ambassador of Centro Ricardo Salinas Pliego. She also hosts the popular podcast Hablemos Libertad.
Furthermore, Antonella Marty has authored a number of books, including Capitalism: Antidote to Poverty, The Intellectual Populist Dictatorship, What Every Revolutionary of the 21st Century Should Know, The Liberal Handbook, and Objectivism: Questions and Answers.
2. Carlos Guimarães Pinto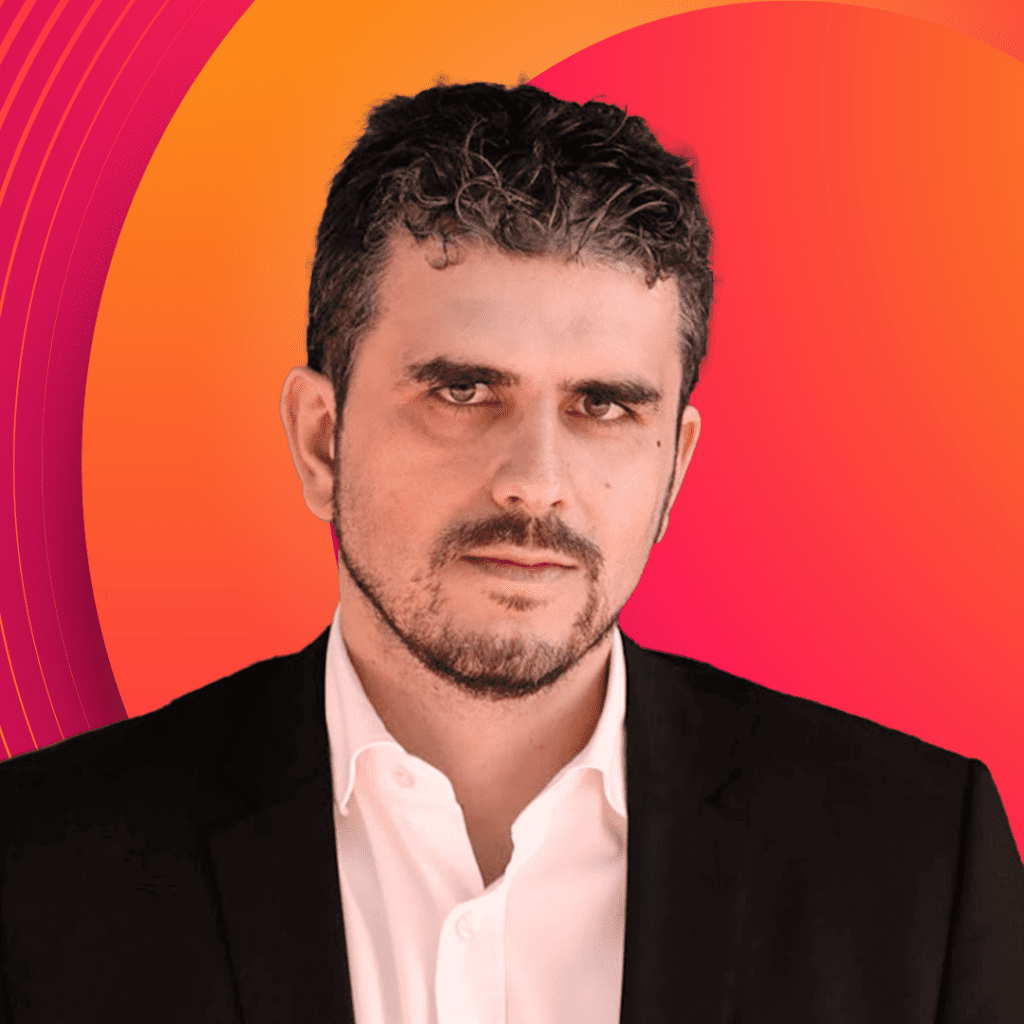 Carlos Guimarães Pinto is a highly respected Portuguese economist and politician who has made significant contributions to the liberty movement in Portugal.
Following his studies, Guimarães Pinto ventured to the United Arab Emirates to work as a consultant but remained committed to his passion for advancing freedom and individual liberty in his home country. In 2015, he returned to Portugal to pursue his Ph.D. and was later invited to lead the Iniciativa Liberal.
Throughout his tenure as leader, Guimarães Pinto spearheaded innovative marketing strategies and championed bold ideas that helped to increase the party's influence and impact in Portugal. His deep understanding of economics and unwavering commitment to advancing liberty have earned him a reputation as one of the most highly regarded economists in the country.
Since March 2022, Carlos Guimarães Pinto has served as a member of Parliament, where he continues to make significant contributions to the movement and fight for the principles he holds dear.
3. Daniel Hannan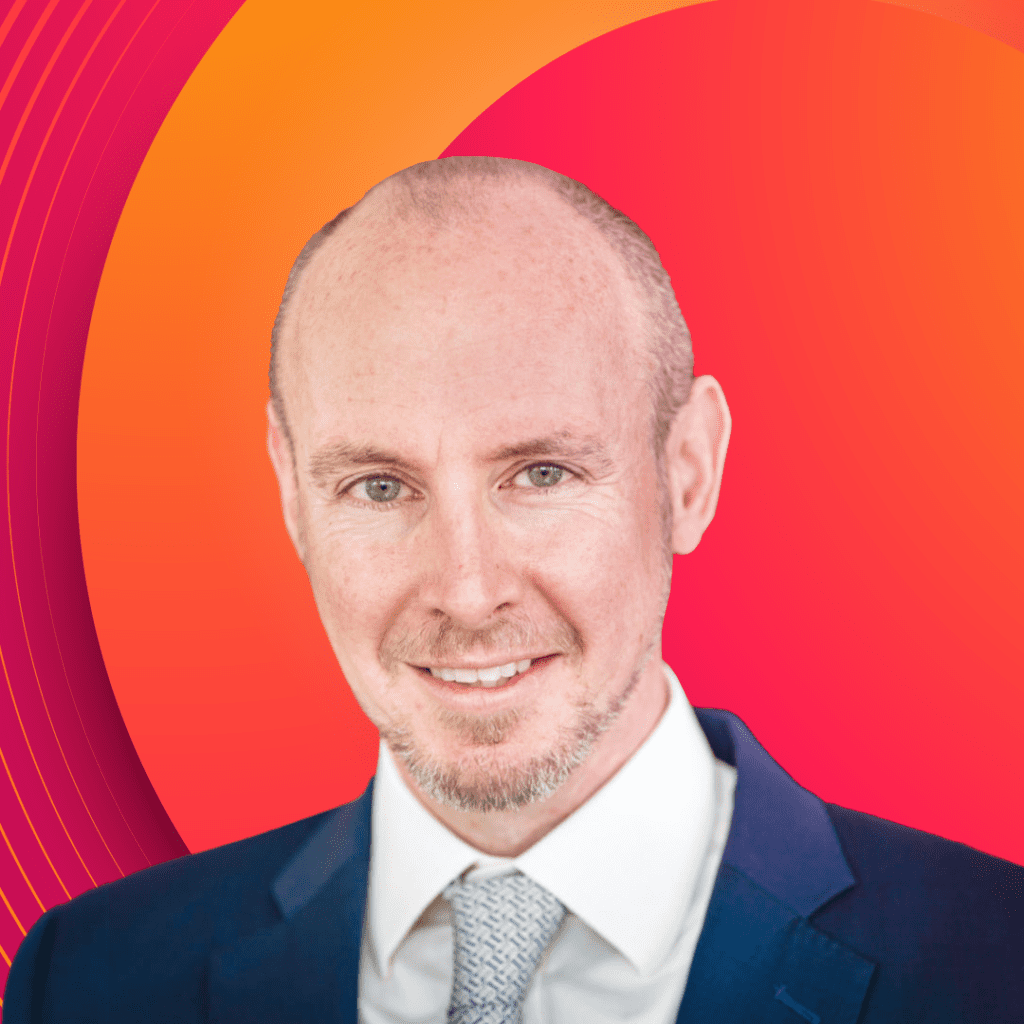 Daniel Hannan is a British author, journalist, and politician. He serves on the UK Board of Trade and is a vice-chairman of the Conservative Party, where he is responsible for international relations.
Hannan has authored many books, including the acclaimed How We Invented Freedom, which became a Sunday Times bestseller. Additionally, he shares his wealth of knowledge as a professor at the University of Buckingham and the University of Francisco Marroquín in Guatemala.
With 21 years of experience as a member of the European Parliament and co-founder of Vote Leave, he is an influential voice in British politics. Hannan's thought-provoking columns are a regular feature in The Sunday Telegraph, The Washington Examiner, ConservativeHome, and other publications.
4. David D. Friedman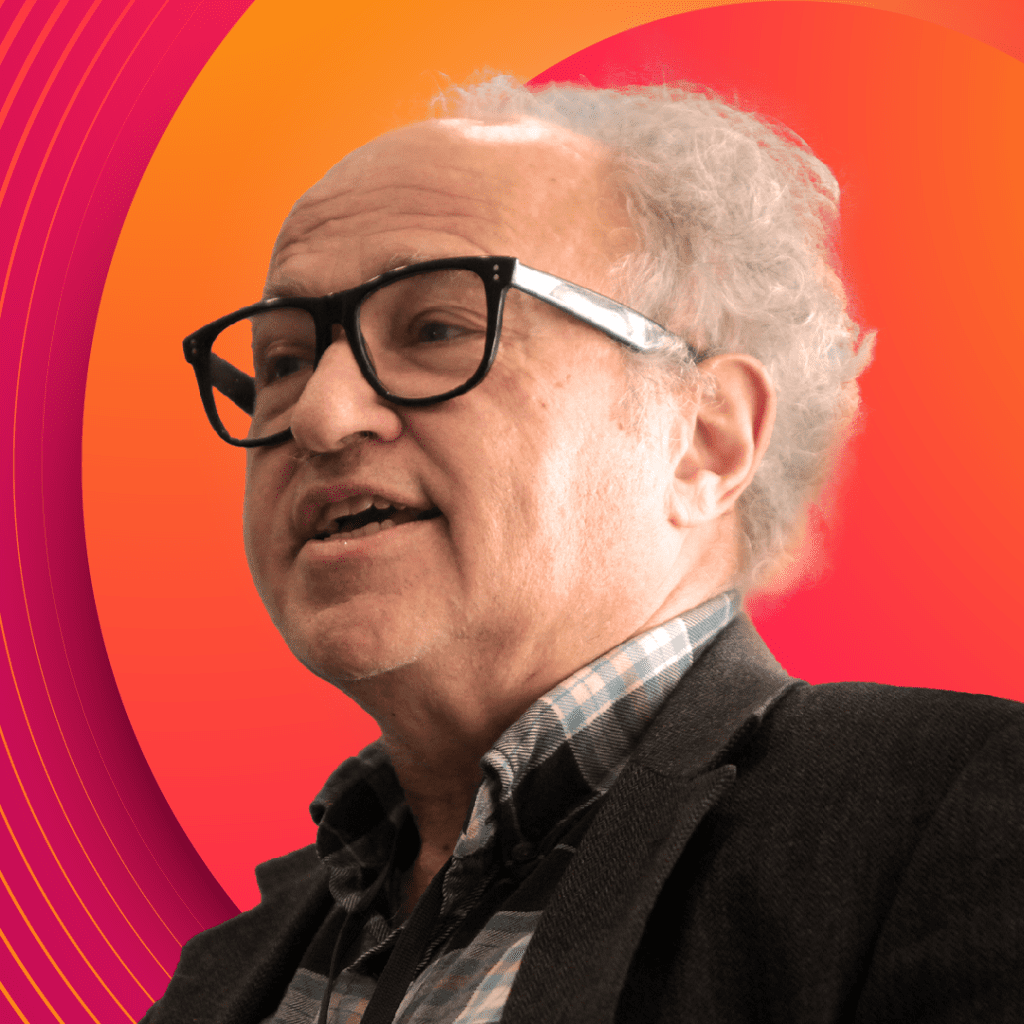 David D. Friedman is an accomplished academic economist and former law school professor, who also holds a doctorate in physics. His seminal work, The Machinery of Freedom: Guide to a Radical Capitalism, first published in 1973, explores how a society without government and with property rights might function. Throughout his academic career and writing, Friedman provides a consequentialist defense of libertarianism, offering valuable insights on this topic.
In addition to his groundbreaking work in economics and political theory, Friedman is also a prolific author of both fiction and non-fiction. His most recent non-fiction book, Legal Systems Very Different from Ours, is a fascinating exploration of various legal systems throughout history.
As a committed scholar and advocate of libertarian principles, Friedman has made much of his published work, including journal articles, essays, drafts of forthcoming work, and the full text of several books, available on his personal website.
5. Mikhail Khodorkovsky (Online)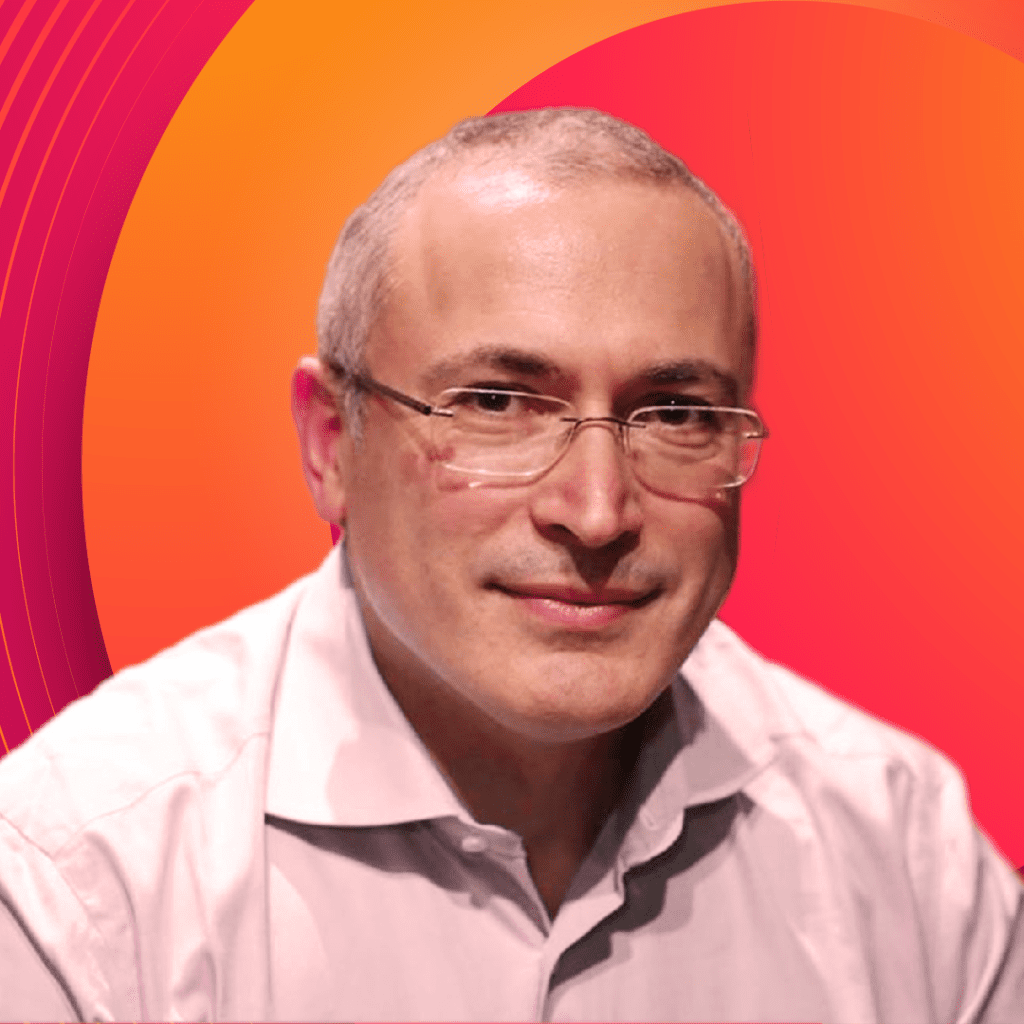 A prominent figure in the business world, Mikhail Khodorkovsky rose to prominence as the head of YUKOS, a leading oil producer known for its international management codes of practice and impressive production figures.
Khodorkovsky was also an early advocate for philanthropy, founding the Open Russia Foundation in 2001 to promote the growth of civil society in Russia. He was a vocal critic of the widespread corruption in the country and publicly confronted President Putin on the issue of corruption in 2003.
His bold stance ultimately led to his arrest and conviction on charges of tax evasion and fraud in the same year, which he vehemently disputed. Despite being sentenced to a lengthy prison term, Khodorkovsky remained a symbol of opposition to the Russian government and was recognized as a prisoner of conscience by Amnesty International.
Since his release in 2013, Khodorkovsky has continued to champion an alternative vision for Russia, one based on a parliamentary republic model that upholds human rights, free and fair elections, and the rule of law.
As the leader of the Russian opposition and founder of the Open Russia movement, Khodorkovsky remains committed to building a robust civil society in Russia. His life story has even been chronicled in the Oscar-winning documentary Citizen K, which is currently available on Amazon Prime.
Again, this is just a small selection of the speakers coming to LibertyCon Europe. Some other confirmed speakers so far include Gloria Alvarez, Remy, Raphaël Lima, Sviatlana Tsikhanouskaya, Fred Antunes, Mark Littlewood, Tom G. Palmer, Alexander Sikorski, George Selgin, and Carlos Novais.
If you'd like to attend LibertyCon Europe in Lisbon, Portugal, on April 22-23, 2023, to hear from these fascinating speakers and many more, click the button below to register. Tickets are selling fast and will be limited when the venue reaches capacity, but you can still get a 50 percent discount by using the discount code: 50%DISCOUNT
We look forward to seeing you there!
This piece solely expresses the opinion of the author and not necessarily the organization as a whole. Students For Liberty is committed to facilitating a broad dialogue for liberty, representing a variety of opinions.