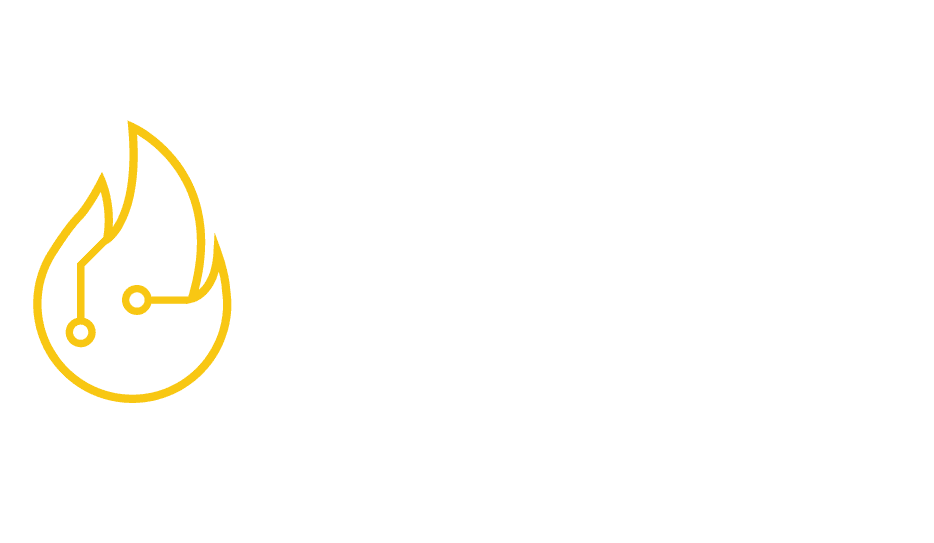 We are changemakers: we want to reshape the way the world works. For a freer future, we must be bold, curious, and resilient. We spot the problems in our societies, and we develop solutions that enhance liberty around the globe. We are activists, we develop campaigns, we invent new ways of thinking about old problems. We don't fear change—we embrace it.
We raise awareness on technological developments such as blockchain, cryptocurrencies, the P2P sharing economy, social networks. There is also a counteraction towards these developments such as increasing government regulations, privacy breaches, technological monopolies, censorship from governments and international organizations. We work on educating our students about these to have a positive impact on eliminating these barriers to technological freedom for all.
Latest BLOGS on Government Overrreach
LEARN LIBERTY'S 'TECH LIBERTY' PLAYLIST
Students For Liberty invites you to join the growing movement of students across the globe that take a stand for their digital privacy, embrace innovation, and view the internet as a marketplace of ideas.
Apply to become a local coordinator today.