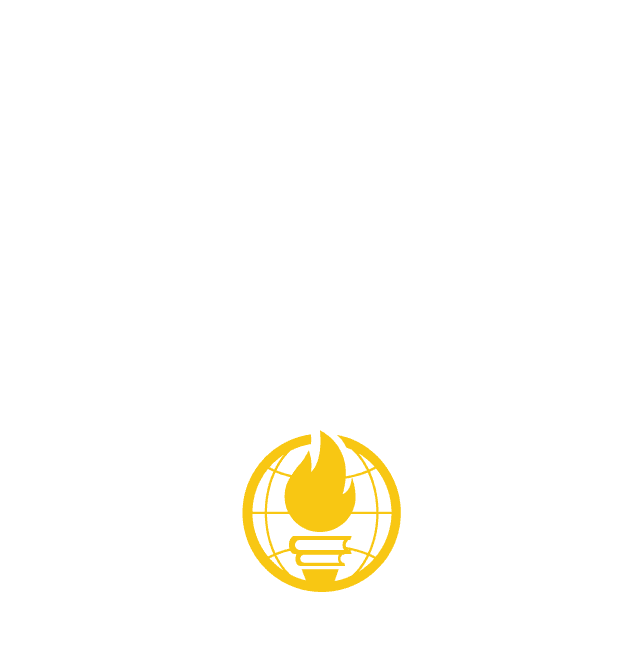 We believe in the power of human action: they can communicate, cooperate and exchange goods and services as they see fit. They can build communities and companies that help other individuals around the globe. States like to have absolute power over their citizens' actions. State interventions (social, political, and economic) interfere with the actions of free markets and individuals. We do not believe in states' moral authority over their citizens' actions.
Latest BLOGS on Government Overrreach
LEARN LIBERTY'S 'GOVENMENT OVERREACH' PLAYLIST
Students For Liberty invites you to join the growing movement of students across the globe that believe it is important to respect the rights of everyone to live freely, without judgment, so long as we do not wish nor enact physical or emotional harm unto others.
Apply to become a local coordinator today.